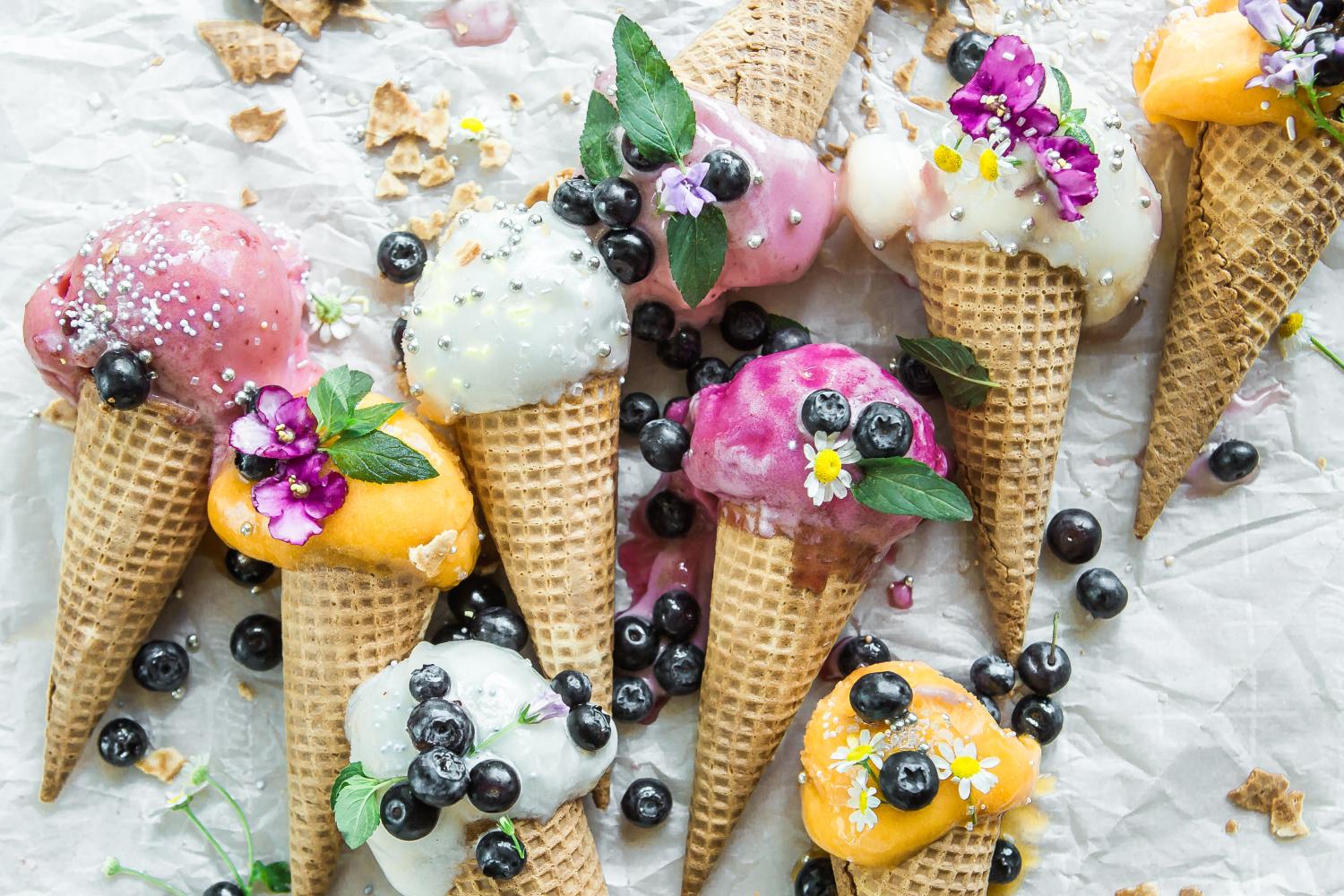 Bel Air Elementary Newsletter
Aug. 8-11
Upcoming Events
Aug. 1: First Day of School!
Aug. 23 at 5:15: PTO meeting in our library

Aug. 29: Fall pictures
Sept. 5: Labor Day-no school

Reporting Student Progress
Pre-K Particulars
This week's theme: My School and Me
Reading: Engages in group reading activities and discussions and understands print directionality.
Writing: Identifying the letter N and recognizing the letter sound.
Math: Recognizing spatial relationships and identifying and understanding the value of Number 1.
Social Studies/Science: Exploring our five senses.
Important Reminders: Water bottle labeled with your child's name, small blanket and a change of clothes.
El tema de esta semana: Mi escuela y yo
Lectura: participa en actividades de lectura y debates grupales y comprende la letra impresa
direccionalidad.
Escritura: Identificar la letra O y reconocer el sonido de la letra.
Matemáticas: Reconocer las relaciones espaciales e identificar y comprender el valor de
Número 1.
Ciencias Sociales / Ciencias: Explorando nuestros cinco sentidos.
Recordatorios importantes: botella de agua etiquetada con el nombre de su hijo, manta pequeña, una chamarra y un cambio de ropa.
Keys to Kindergarten
SLA- Vowels O and A
SLA- Vocales O y A
Reading- Realistic Fiction
Lectura- Ficción realista
Math - Numbers 0-5
Matemáticas - Números 0-5
Science - exploring properties of objects
Ciencia - explorando las propiedades de los objetos
Social studies - My home and classroom
Saxon handwriting, letter L, name tracing
Writing - generating ideas for writing
Escribir - generar ideas para escribir
Fifth-Grade Facts
Reading/Language Arts: Literacy habits and sharing to an audience.
Math: Comparing and ordering decimals.
Social Studies: Regions in the United States and settlement patterns using maps.
Science: Matter and energy: the physical properties of matter.
Important Reminders: Please bring a WATER BOTTLE to be refilled throughout the day.
Lectura/Artes del Lenguaje: Hábitos de alfabetización y compartir con una audiencia.
Matemáticas: Comparar y ordenar decimales.
Estudios Sociales: Regiones en los Estados Unidos y patrones de asentamiento usando mapas.
Ciencia: Materia y energía: las propiedades físicas de la materia.
Recordatorios importantes: traiga una BOTELLA DE AGUA para rellenar durante el día.
Lisa Howell
Lisa is using Smore to create beautiful newsletters