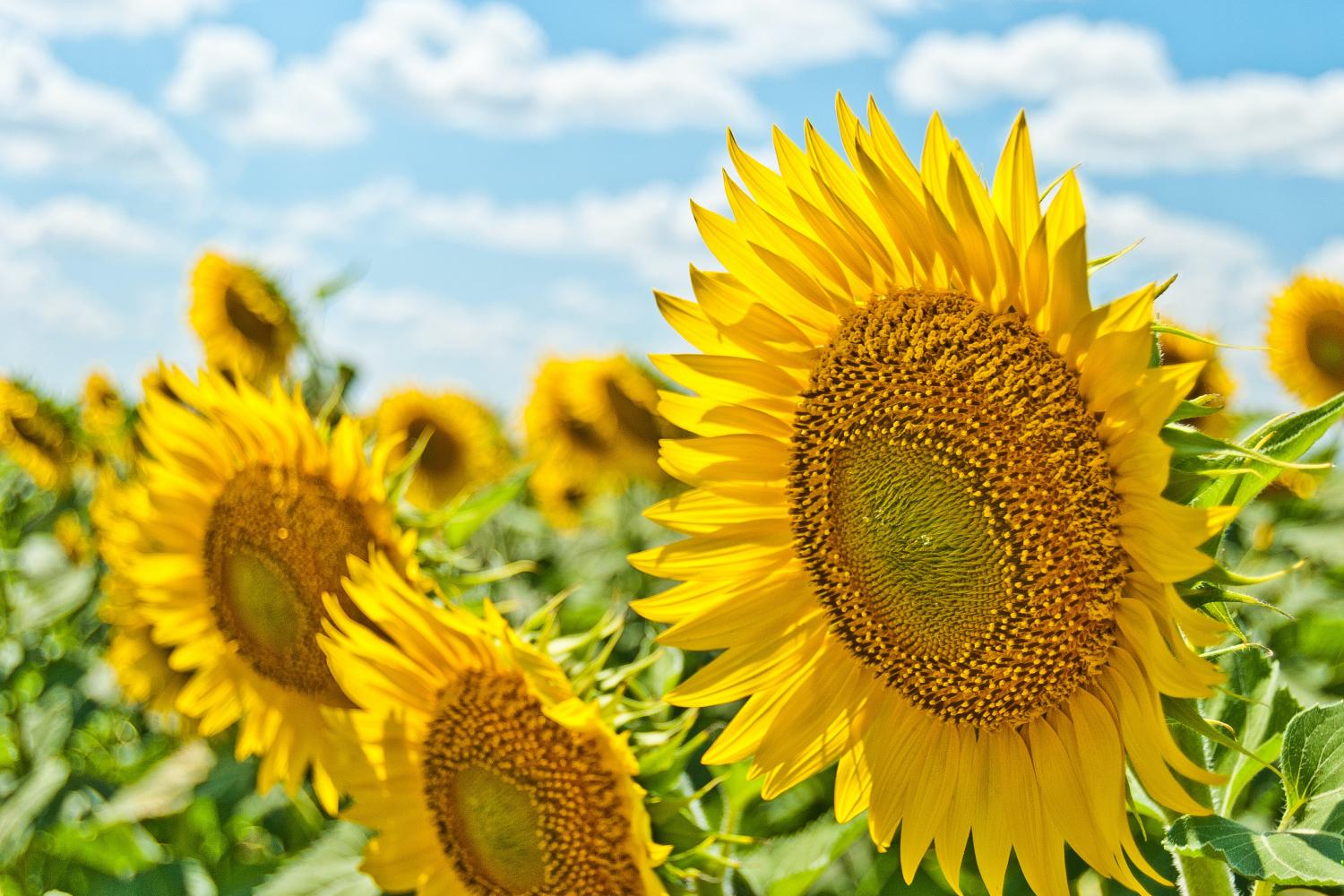 Erickson Express
Family Newsletter
Dear Erickson Families,
I hope everyone is enjoying the summer and creating wonderful family memories together! This is the SUMMER issue of the Erickson Express. The next Express will be shared on Thursday, August 10 and will continue to be published every Thursday throughout the school year.

We are preparing bus routes for the 23-24 school year. If you are eligible for the bus, but will NOT be utilizing bus transportation, please fill out the DECLINE BUS SERVICE FORM to OPT OUT OF BUS TRANSPORTATION so we do not place your child(ren) on a bus route. This form needs to be completed each year. THANK YOU!
Important Beginning of the Year Dates
August 8: NEW STUDENT TESTING (grades 1-5) by appointment ONLY - call the school office to schedule 630-529-2223
August 16 - 3:00-6:00 pm: INFORMATION DAY: Families can come to Erickson to find out classroom teachers, bus routes, PTO information, purchase spirit wear, etc. Families can walk the building. Teachers are not present on this day.
August 23rd - 2:30-3:30: MEET THE TEACHER/SCHOOL SUPPLY DROP OFF (ALL GRADES: Preschool-5th Grade). Bring your school supplies to drop off and meet your new teacher!
August 24th: FIRST DAY OF SCHOOL -1st-5th Grade (8:40-3:30)
August 24-25: Kindergarten Assessment - Kindergarten Families should call the office 630-529-2223 to schedule a time for Aug. 24-25.
August 25: TBD Back to School Bash in the evening (PTO event more info to come)
August 28th: FIRST DAY OF SCHOOL -Preschool (AM-8:50-11:20 or PM-12:50-3:20) & Kindergarten (AM-8:40-11:30) or (PM-12:40-3:30)
2023-2024 School Year Calendar
Erickson summer office hours are Monday through Thursday 8:00-3:00, closed on Fridays.

Please reach out if you have any question or concerns. The best way to reach me would be via email or phone: sjohnston@sd13.org or 630-529-2223.

Have a wonderful day!
Stacy Johnston
Principal
From the Finance Department:
Fees for the 23-24 School Year have been posted to students' MSB accounts. Some of you may not have received an invoice email from MSB. Please go to MSB to pay your school fees by September 1, 2023.
What to do:
Follow these simple instructions to create your account and pay your fees.
Visit the Store in MSB to purchase items such as Transportation, Milk, etc. If your student will be taking the bus, please make that purchase sooner rather than later so First Student can route your child(ren) for the 23-24 school year.
FAMILY HANDBOOK & STUDENT EXPECTATIONS
Please take the time to review the Erickson Family Handbook. Each class will meet with Mrs. Frattinger and myself to discuss school rules and procedures. Ask your student how to SOAR in the hallways, in the classroom, on the bus and during recess.
School Hours / Lunch Hours
The first full day of school is Thursday August 25th, for students in first - fifth grade. Kindergarten & Preschool students start school on Monday, August 29th. Students may arrive between 8:25-8:40. Classes begin at 8:40.

School Hours:
Grades 1st-5th: 8:40-3:30
Kindergarten AM: 8:40-11:30
Kindergarten PM: 12:40-3:30
Preschool AM: 8:50-11:20
Preschool PM: 12:50-3:20
Lunch Hours:
1st, 2nd & 3rd Grade Lunch: 12:00-12:25
4th-5th Grade Lunch: 12:25-12:50
Dropping off lunches from restaurants (ie- McDonald's, Wendy's, Panera, etc.) as well as using food delivery services to drop off food (ie -GrubHub, Door Dash) is not allowed. Students should bring their lunch in the morning to school each day. Safety is our number one priority and we would like to limit visitors.
Arrival & Dismissal Procedures
Arrival & Dismissal Procedures:
Click here to learn about arrival and dismissal procedures for the 2022-2023 school year. Families should utilize the side parking lot for pick-up and drop-off.
The front parking lot is designated for buses only.
Morning arrival is between 8:25am-8:40am. Staff begin to supervise students at 8:25 am. Grades K and 4-5 will enter through the front doors. Grades 1-3 will enter through the side of the building. Students will begin to enter the school at 8:35 and go directly to their classrooms. School beings at 8:40.
Erickson Elementary School
Stacy Johnston
Stacy is using Smore to create beautiful newsletters