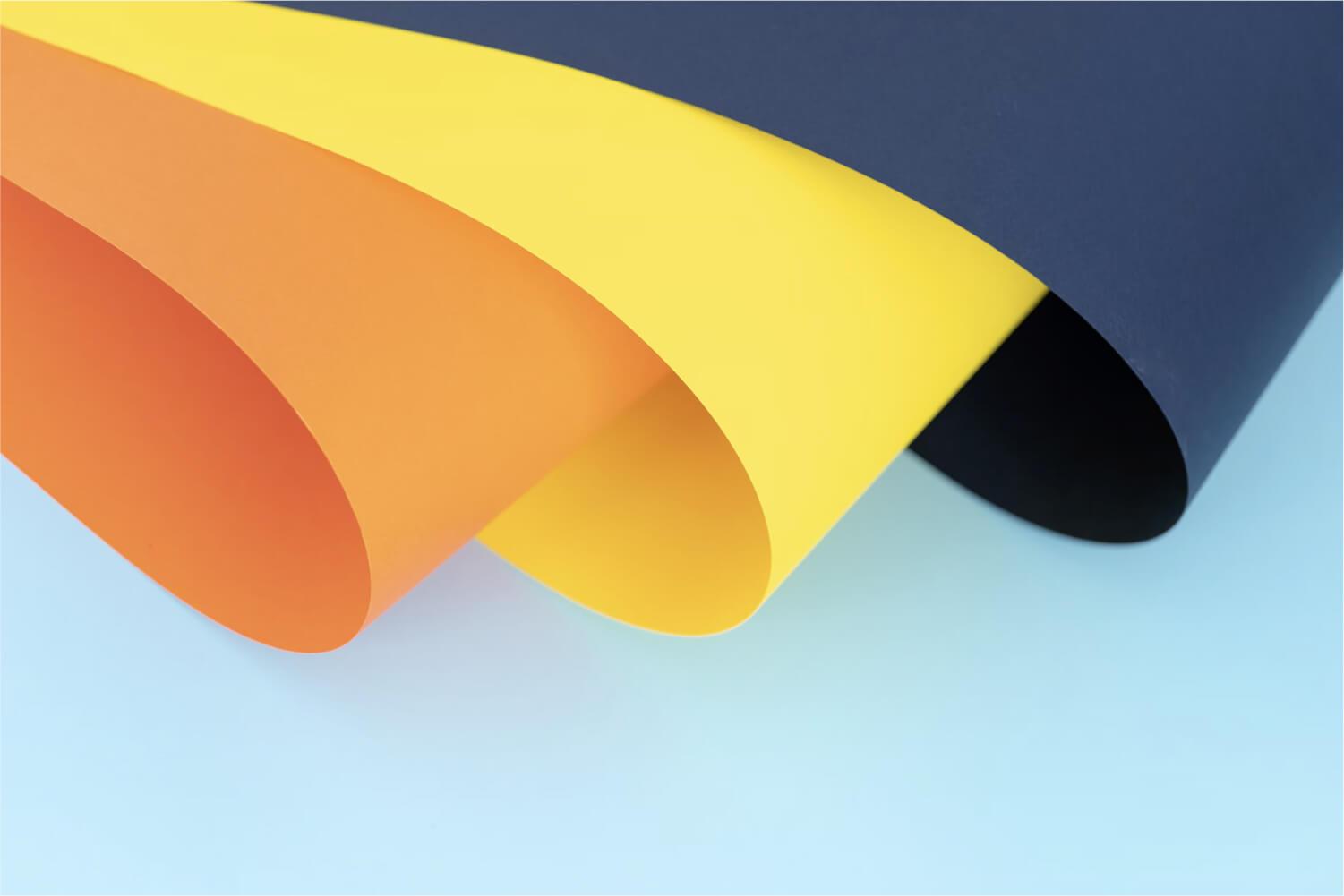 FZE Library News & Updates
FZE Summer Reading Challenge
Come pick up a summer reading form from the library! It's easy, fun, and there is a chance to win prizes. I will give participation prizes like gift cards and books at the beginning of the school year. The grand prize will be a back to school basket filled with all kinds of fun stuff!
Final Book Due Date & Summer Check Out
All library books are due to the library by Friday, May 20th. Did you know you can check out books from the FZE library for the summer months? Yep! You sure can! Come to the library anytime May 23 - May 27 and check out books for the summer. Keep reading all summer long!
Final Lit Loot Bags
Lit Loot subscribers . . .visit the library anytime during the week of May 23 - May 27 to pick up your final Lit Loot Bag of the school year. The theme for this one is Bubbles, Beach Balls, and Books! When you pick up your bag of summer fun, you are welcome to fill it up with library books for the summer.
Dystopian Book Club Lunch (First Lunch)
Fri, May 20, 2022, 11:15 AM
Dystopian Book Club Lunch (Second Lunch)
Fri, May 20, 2022, 11:45 AM
Dystopian Book Club Lunch (Third Lunch)
Fri, May 20, 2022, 12:15 PM
2022-2023 Gateway Nominees
The 2022-2023 Gateway Nominees have been announced. See the list below.
Be Not Far From Me by Mindy McGinnis
Clap When You Land by Elizabeth Acevedo
Fable by Adrienne Young
Girl on the Run by Abigail Johnson
Golden Arm by Carl Deuker
Grown by Tiffany D. Jackson
How it All Blew Up by Arvin Ahmadi
If These Wings Could Fly by Kyrie McCauley
The Inheritance Games by Jennifer Lynn Barnes
Jane Anonymous by Laurie Faria Stolarz
Punching the Air by Ibi Zoboi and Yusef
This Is My America by Kim Johnson
This Light Between Us by Andrew Fukuda
Tweet Cute by Emma Lord
What I Carry by Jennifer Longo
Asian American and Pacific Islander Heritage Month
In May, we recognize Asian Pacific American Heritage Month. We have a display in the library of books celebrating Asian voices. You can check out a
comprehensive list in the Destiny Collection
. Also check out the digital book collection in Sora.
Julie Jamieson
Julie is using Smore to create beautiful newsletters