Google Classroom Distance Learning
Student Virtual Instruction
Our next step in distance learning will provide that much-needed student/teacher interaction that keeps our school community strong. Moving forward all students will be instructed on Google Classroom with Zoom, Loom and/or Flipgrid video interactions. We will still be utilizing components of Moby Max along with programs the students have used in school this past year. The combination of new and familiar styles of instruction will create comfort and eagerness while learning simultaneously.
The physical health and emotional wellbeing of our students and their families are paramount. We are taking all new steps slowly and understand the parameters in which many of us are handling right now. Video interaction will mostly be pre-recorded and can be viewed during a time that works best for your family and work schedule. Any live-interactions would occur with ample notice and would be optional. The teachers and principals will continue to work endlessly with students and parents to meet the needs of our community.
This is a webpage for all the resources you will need during this time. Please do not get overwhelmed. At this time only watch the Google Classroom clip. The additional resources will be referenced when they are slowly implemented.
"One step at a time is all it takes to get you there." - Emily Dickinson.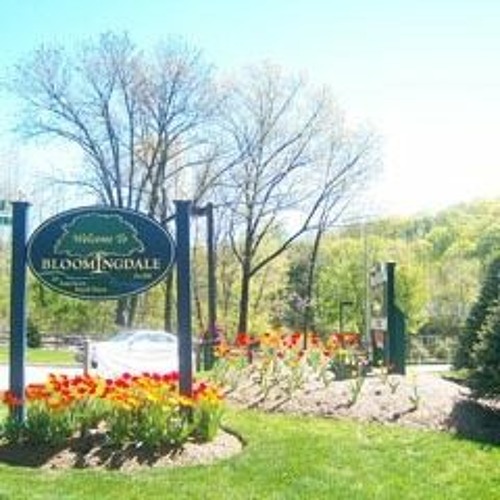 Karen Husser
Voice Recording of Student Virtual Learning by Karen Husser
Daily Attendance
Students MUST check-in by 10:00 am.
If they will be absent they must call the nurse at
MBD: (973) 838-1311 ext. 103
SRD: (973) 838-5353 ext. 203
How to Use Google Classroom
Your child's teacher will send each family the user name and password for Google. These are not activated email accounts and cannot be used to send or receive mail. They are domain owned logins to allow our students to access the Google Suite of services.
Teachers will be monitoring each classroom and interacting with the students from 8:30 am-11:55 am daily. All staff will continue to answer emails from 8:00 am - 3:00 pm.
Music, Art, PE, and Library/Technology will be available in their google classrooms during the same days they were at MBD and SRD. If you don't get an instant response, please note they are in the other school's google classrooms and will respond back by the next school day.
In the below quick video you will learn:
-How to log in to Google Classroom
-Where to find assignments in the Classroom
-How to move between Classrooms
Google Classroom Tutorial for Students and Parents
In an effort to keep the students and teachers connected during this time, teachers may use a video discussion platform called Flipgrid to ask students to respond to a topic. Teachers have a number of options to make sure student videos are only seen between the teacher and their students. They even have the ability to hide videos from students using moderation.
Students enter the Flip Code that teachers will share and join using Google accounts. Only those with a Google email that match your allowed emails have access to view the student content.
Google Hangouts Meet Guide for Teachers, Students and Parents in 2020
Your Dad Academy - A Quick How To Use Zoom For Parents
Guardian Consent Form for Video/Audio Conferencing
Please email the acceptance of the Consent Form back to your child's teacher via a picture of the signed form or by typing an email that you agree. If you do not want your child to partake in video/audio conferencing you MUST complete the form. Uncompleted forms are considered as approval of consent.
Learning Links for Students and Families