Helpful Easy Tech Tools Roundtable
Friday, December 7, 9-11, IDC 220
For the Members of the English Division, Presented by Margaret Prothero
I have rounded up my favorite free, user-loving tech programs that aide with communication, organization, annotation, and presentation in the reading and comp classroom.

The roundtable, for which participants will paid, will be equal parts demonstration and hands-on application. I hope you will come and join us!


...and if you don't have them, don't worry - there will be ipads available for you to use!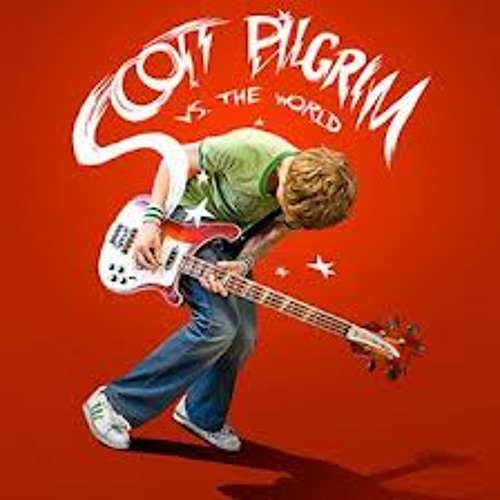 Margaret Prothero
19 Threshold (8 Bit) by Margaret Prothero
Please fill out the following brief survey regarding the roundtable.