What did Eckert do this Weekend!?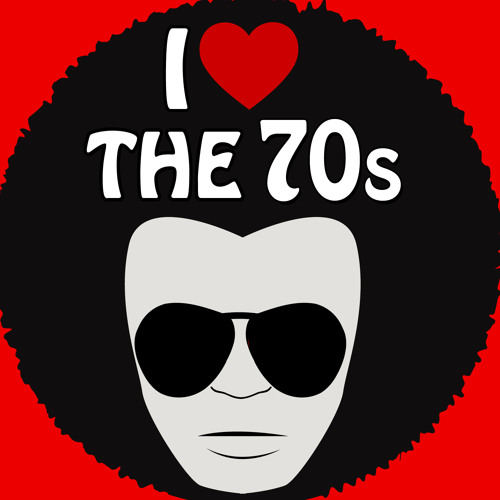 Cleopatra Records
Rose Royce - Car Wash (7' Version) by Cleopatra Records
There were a lot of great things happening this weekend!
Google Day was a great success!
First to start things off, I want to thank the people that came to have sessions with me on Google. I believe that you guys got a lot out the quick 30 minute session and I hope that you will tinker and play with the tools more in the classroom. I hope to follow up on your success within the next couple of weeks.
Google Day Continued
I plan on hosting another Google even soon. Possibly within the next 4 weeks. However, I will be hosting a Tech Day within a couple of weeks. This will be the same as Google Day except it will not just be just Google. The focus will be more on technology integration. Any technology questions that you have technology wise I will try to help answer. It doesn't have to be Googel specific and you will receive 30 minutes of CPE credit. In the meantime if you would like a one on one PD see the picture on the left for details.
Coach Sealey and the Color 5K Run
If have been working out with Coach Sealey or talking to her in passing, she mentioned participating in the
Color In Motion 5K Run
at the Sam Houston Raceway Park. Eckert was well represented this past Saturday. We had a great time laughing, talking, running, and walking. You did not need to be a running expert. People from all walks of life joined in on the fun and gave to a great cause;
Girls on the Run
! Click the link to learn more.
Coach Sealey is looking into another color run for us to in May. Thank you Coach Sealey for your hard work and passion for getting our school to be fit, healthy, and having fun at the same time. You are truly an inspiration, and as she always says #makeitalifestyle!
L.O.D......is in the HOUSE (at the Car Wash!!)
LOD had a great turn out with the girls, parents, sponsors, and faculty this past Saturday. Great food was served from Mr. Allen and cars were spotless by the LOD girls. Even the Color in Motion Runners stopped by to participate and get hosed off from all the colors.
It was great to see the girls working together to promote their organization and raise money for their next events and competitions. Check out the flyer below to see their next events and fundraisers. Contact Mr. Allen, Mrs. Brown, and Ms. Ellis for details on their next fundraisers and functions. I guarantee you will have a great time.
Click the links below to view the other exciting and important flyers!
Take a Look at LOD

Click

HERE

to view the LOD Flyer

Color in Motion 5k Run

Click

HERE

to view the Color in Motion 5k Run Flyer

Technology UpDates

Click

HERE

to view technology updates for our campus