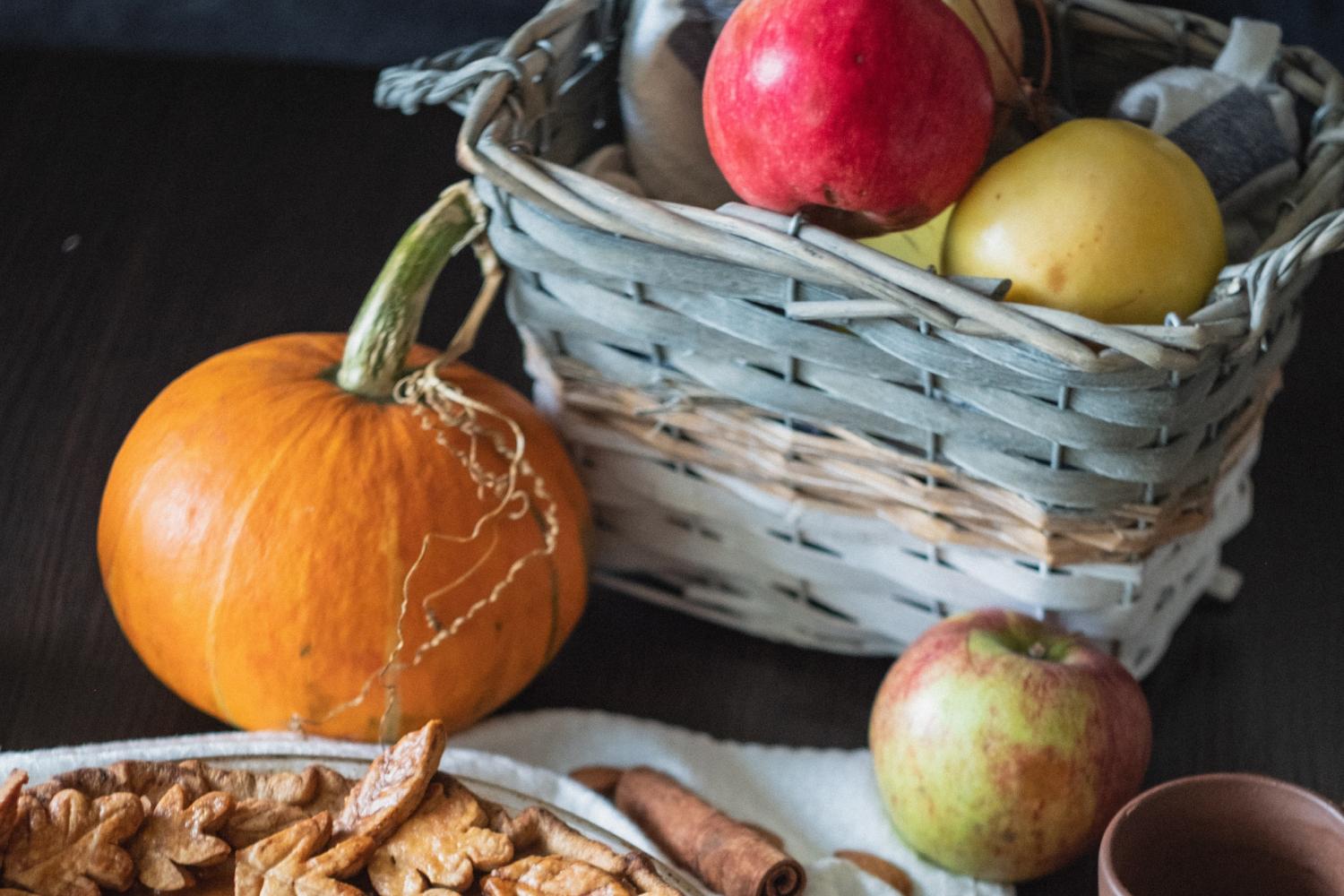 Marysville Message
October 21st, 2022
Dear Marysville Families
Welcome to the rain and hopefully relief from the smoke. The students and staff were very flexible in finding ways to limit physical activity outside this week. I appreciate the good attitudes and collective care the community showed for each other during another trying time.
I am always grateful for the wonderful playground and outdoor spaces that Marysville School has. It is important to me that the space for students to play remains clean and safe.
We have been hearing that there can be an issue in the fields after school. On a couple of occasions the the soccer goals in the field have been flipped over. Sand bags were purchased to try and help keep the posts upright, but the bags were moved and the posts were flipped over again. The community is concerned because little kids are running around the field after school (preschool and toddler age) and we worry that the goals could fall over on them or they might get in the way while they are being flipped.

Families please monitor your children if they are on the playground after school. Students without a family member with them, must go home after school. There is no staff supervision of students outside of school after 3:10 pm.
Also our SUN enrichment and YMCA program have access to the playground from 4- 5:30 PM each afternoon.
Thank you for your understanding and continued support in keeping our community safe.
We are happy to report that many of our student affinity groups have started. We have groups celebrating many different student identities. More our coming each week for our 4th and 5th grade students. Some of the groups are led by Marysville Staff members and for other groups we have contracted with local community agencies to lead the groups. Groups take place in our Affinity Space in Nohea'illilani Wai'wiaole's office.
Please ask us if you have any questions about these fabulous groups.
I wish everyone a cozy, Fall weekend.
Warmly,
Cathy Murray
This week artwork is from another talented third grade student.
Marysville Fall Festival
Activity: Let's bring the pumpkin patch to Marysville
Pick a pumpkin

Decorate a pumpkin

Creepy book walk

Costume parade

Class photo
Date: Monday, October 31, 2022
Time:
2nd grade

9:45-10:15

5th grade

10:30-11:30

4th grade

11:45-12:15

3rd grade/Preschool

12:30-1:00

1st grade

1:15-1:45

Kindergarten

2:00-2:30

All school parade (5th Grade Team Helpers)

2:40-2:55
Who: All Marysville Students
Where:
Marysville field (rainy day move to covered area)
PPS Communicable Disease Response
There have been a few confirmed cases in Marysville individuals testing positive for COVID - 19.
At this time there doesn't appear to be spread or an outbreak within the school community.
High levels of population immunity due to vaccination and previous infection–and the many tools available to protect people from severe illness and death–have lowered the chance of outbreaks in 2022-2023.
For this reason, public health has shifted from contact tracing and targeted notification to tracking outbreaks. If MESD and MCHD determine that an outbreak has occurred in a school, it will provide guidance to the school's Building Administrator who, in turn, will notify those in the school who are most likely to be affected.
You will be notified when the following grade-specific student populations reach ≥20% illness-related absence threshold:

You also can keep track of the number of daily communicable disease reports at our school by reviewing the new PPS COVID Dashboard which will be updated frequently.

The best way to prevent an outbreak is to follow the safety protocols.
When sick, stay home

Use the Self-Screening Tool to monitor symptoms and:

identify an illness that requires staying at home; and

report an illness or diagnosed communicable disease to their school/workplace.

Stay up to date with vaccines and boosters.

Practice hand washing and cover your cough

Mask

Strive for physical distancing
School Prevention efforts continue:
Airflow and circulation

provide PPE for schools

Cleaning and disinfecting

COVID-19 testing options

Exclude ill individuals

Potential outbreak communication
Cathy Murray
Cathy is using Smore to create beautiful newsletters