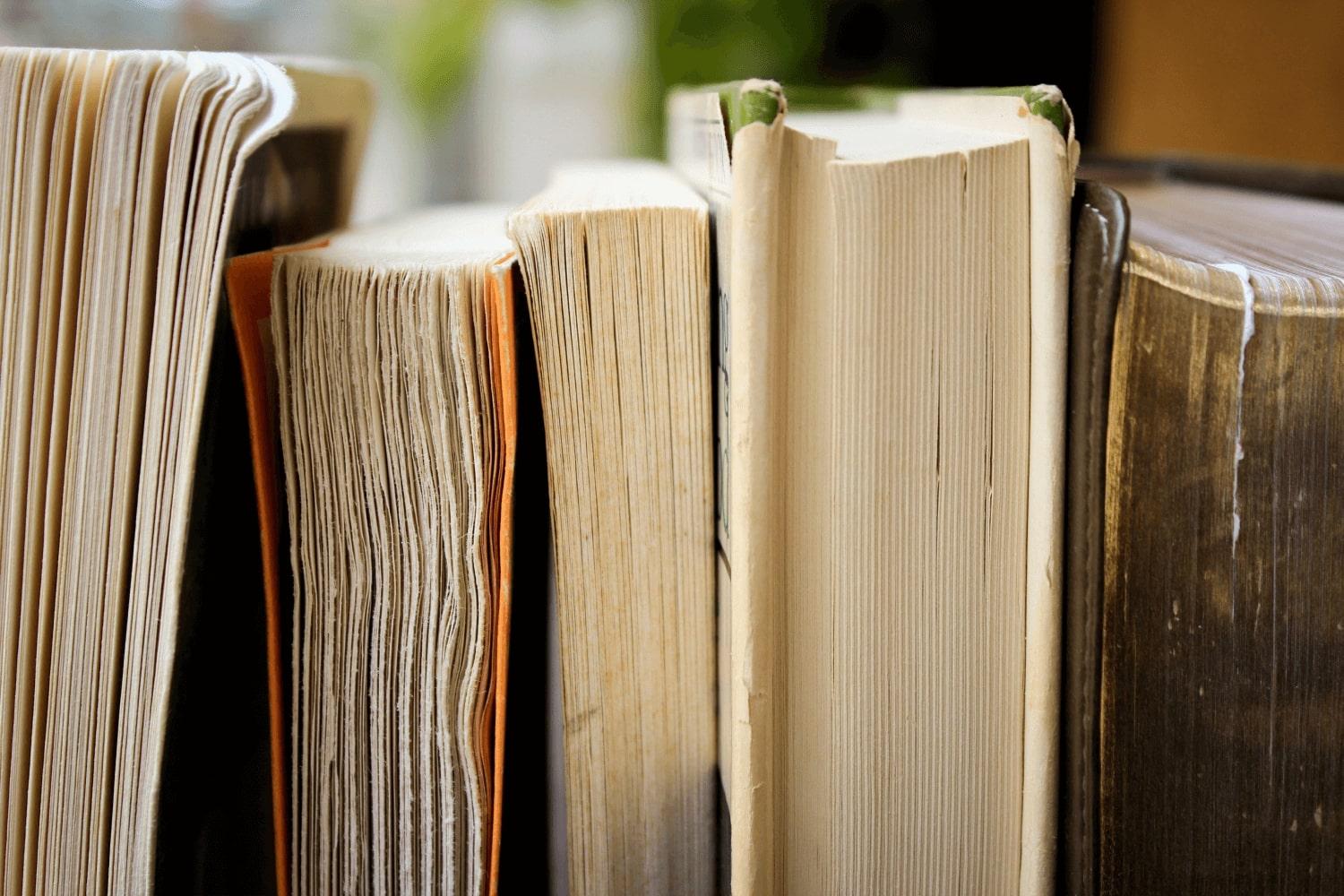 Charger News
August 19, 2022
Mr. Rob Smith, Principal
Mr. Jeremy Sherman, Assistant Principal
(812)663-9215
Staff Highlight-Kindergarten Team
Mrs. Hardebeck
My name is Jessica Hardebeck and I teach kindergarten at NDE. This is my 17th year of teaching and my 11th year at NDE. I've taught kindergarten, first grade, third grade and special education.
I live in Greensburg with my husband, Bob. We enjoy going on camping trips together. Our favorite place to camp is out west in Utah or Arizona. We like driving on off road trails and finding a place to disperse camp along the trail in our rooftop tent. For our next trip, we plan to explore South Dakota and Wyoming. When I'm not camping, I enjoy shopping, scrapbooking, and gardening. My husband and I just built a greenhouse so we can garden year round.
My parents, Fred and Jennifer Chase, taught at North Decatur Schools. Growing up I always wanted to be a teacher. As a child, I would often come to help my mom in her first grade classroom. I am now teaching kindergarten in the very same classroom she taught first grade. I'm very grateful to be part of the Charger family!
Mrs. Wilkerson
Hello! My name is Allison Wilkerson! This is my 10th year teaching kindergarten at North Decatur. I love NDES because the staff, students, and parents are so kind and make school fun! I live in Greensburg with my family. My husband, Ben, and I have two children. Our daughter's name is Everly and she is four years old. Our son's name is Beckham and he is one year old. Our family loves watching and attending sporting events. Some of our favorite teams are the Indianapolis Colts, Purdue (basketball), and Manchester United. We also love to travel as a family and have been to many places in Europe and the US. I love to go shopping when I have free time. Target is my happy place! Please stop in and say "Hi" when you are in the building. I absolutely love visiting with former students and families!

Mrs. Hadler
My name is Sue Hadler. I grew up in northern Indiana and graduated from Penn High School in Mishawaka. I went to Indiana State University for my Bachelor's degree then completed my teaching education at St. Mary of the Woods College. I have been married to my husband Bill for 40 years and we have two grown, married daughters Kelsey and Karley. We have one grandson who is the absolutely best addition ever. This is my 22nd year of teaching! I have taught at NDE and SDE Kindergarten, 3rd and 5th Grade. I feel very fortunate to work with a wonderful group of people at NDE! NDE is a very special place filled with amazing students and their families!
Mrs. DeLine
Hello! My name is Beth DeLine. I grew up in Kansas City, Missouri and moved to the area about 10 years ago. I have a degree in Criminal Justice from Central Missouri State University and my Education degree is from Indiana Wesleyan University. My husband Dave and I have 3 children. One at Purdue, IU and our youngest attends Cincinnati State, so, our loyalty is divided! As a family we enjoy snow skiing and boating in the summer. In the past I have taught 5th grade and special education for grades k-6. This will be my fifth year at NDE and I consider it an honor to be part of the Charger family!
Important Dates to Remember
Labor Day (Student Holiday) Monday, Sept. 5

th

Thursday, 9/8/22 -Field Trip – Grade 5 (Ag Day)-

Dec. Co. Fair Grounds
Mid-term reports will be sent home on Friday, Sept. 9th.
Mark your calendars: Christmas Concert Dates
First and Second Grade: December 1st at 7PM.
Fourth, Fifth, and Sixth: December 5th at 7PM.
Third Grade: December 12th at 7PM.
All concerts will take place in the high school gym.
Attention Third Grade Parents!
Your child will be required to pass the Third Grade IREAD test given in the spring in order to be promoted to the next grade level. There will be information coming home to you throughout the school year. Test dates are scheduled in March.
Last year, we opted to include our Second Graders with the IREAD testing. We had two thirds of our Second Graders pass it last year. The students that passed in Second Grade will NOT have to take it this year in Third Grade.
Emergency Dismissal
Does your child know what to do in case school is closed early? School could be closed early due to a power outage, a loss of water supply, weather related problems, or other unexpected problems. You must have a plan ahead of time. Do not include in your plan that your child will call you. We have only two phone lines and we need to keep one open to deal with the problem that is causing the emergency dismissal. If you believe that you must be called, you must call and discuss the situation with Mr. Smith. If your child does not know what to do, then we will be forced to make arrangements as we deem the most appropriate. In some cases, that would mean keeping the child at school (if that is safe). In other cases, the child might be taken to another location. Please plan ahead, and let us know your plan.
ATTENTION PARENTS: ATTENDANCE POLICY UPDATES
This information concerns attendance for illnesses and family vacations.
*** When your child is out for illness, please contact the office or your child's teacher and inform us of the absence. Your child will have the number of days missed, plus one, to get missed assignments submitted to the teacher.
*** When planning a vacation during school, please follow the outlined plan.
*Request approval two weeks prior to the vacation dates.
*Work with your child's teacher to make arrangements for missed assignments and tests. Not everything will be able to be placed on the iPad.
*The assignments and tests will be due to the teacher the day the student returns from the vacation.

Our PTO officers this year are:
President –Samantha Baldwin
Vice President – Dana Foist
Secretary – Rebecca Bingham
Treasurer – Ryan & Jenni Johnson
PTO has scheduled a meeting for Thursday, August 25th at 6:30 P.M in the NDE library. Please plan to join us!
Jeremy Sherman
Jeremy is using Smore to create beautiful newsletters