Kerala India
By Kaleb lycke
A little history
Kerala was formed in November 1 1956. Kerala was an major export since 3000bc. In ancient time the town was under water.merrein fossils were found near changanacherry.
The Magic of Kerala, India HD
Land
The state is wedged between the Lakshadweep and the westernghats. Kerala experience a humid Equatorial tropical climate. Geographically, Kerala can be divided into three climatically distinct regions: the eastern highlands; rugged and cool mountainous terrain, the central mid-lands; rolling hills, and the western lowlands; coastal plains.
Schooling
The Kerala school of astronomy and mathematics was flourished between 14th and 16th centuries. Kerala school, Delhi has branches in canning roads. The Kerala school of mathematics, kozhikode is an insitute was founded in 2002 and it has a 2 day national workshop on the spectral theorems.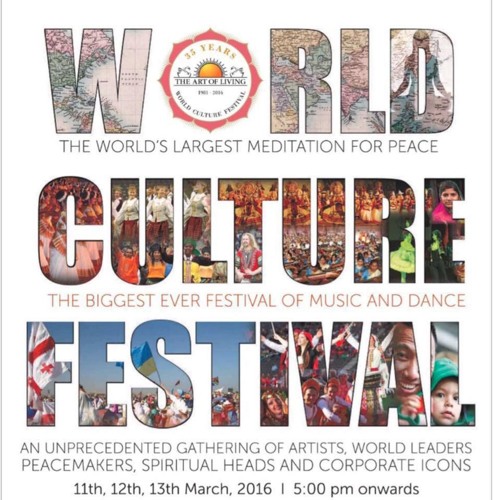 Anand Narayan
World Culture Festival Theme Song ~ Kerala by Anand Narayan