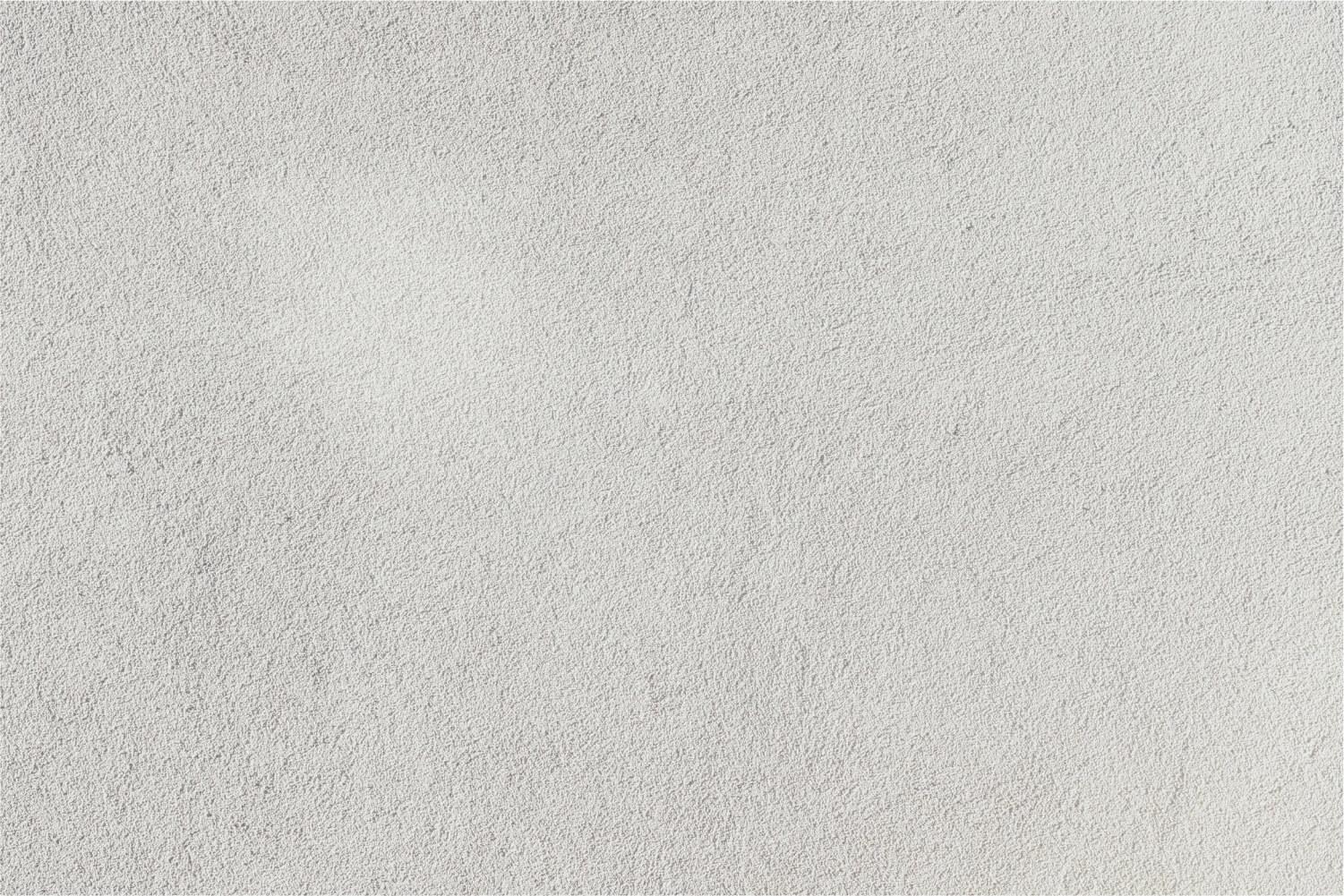 Promise Prep Weekly
August 21, 2023
A Thought from Principal Mayer
This section of the weekly note will be reserved for some thoughts from Principal Mayer.
We had a terrific First Day of School. It is so nice to have the hallways and classrooms full of scholars. The sounds of school are what makes PLA@PromisePrep such a special place. We appreciate your patience as we get through the glitches of transportation and class lists. If you are still having issues, please contact the school office and we will gladly assit you in whatever it is you need.
I would like to thank my 3rd and 4th grade scholars for doing a great job as leaders. Their behaviors all throughout the building (ex: hallways, cafeteria, and more) are the perfect example for the younger scholars to see.
We look forward to a great first full week of school.
Mr. Mayer
Principal
PLA@PromisePrep
We Are Hiring
We are in need of a translator for our Haitian Creole Families. The position would require working from 8:30AM-4:00PM, and the occasional evening for events such as Parent/Teacher conferences. If you are interested or know someone who is, please contact Principal Mayer at amayer@phalenacademies.org.
Thank you for attending the Ice Cream Social
Thank you to everyone who attended the Ice Cream Social. We were excited to see so many scholars and families. We hope you enjoyed your visit and it prepared your scholars for the first day of school.
Congratulations to Chassidy Wilson. Her ticket was drawn for the $25 Uniform Voucher from School Zone.
School Hours of Operation
Meet the New PLA@PromisePrep Staff
Meet Mrs. Bjorkman
For the next couple of weeks, I will use this forum to introduce you to the new staff members at PLA@PromisePrep. This week we feature Mrs. Bjorkman
My name is Sarah Bjorkman, but I usually go by "Mrs. B". I am so excited to be the first grade teacher at PLA@PromisePrep this year! I have been a teacher in IPS for the past 6 years in first grade, third grade, and Pre-Kindergarten. My husband and I are the proud aunt and uncle to seven nieces and nephews, and we have two very spoiled cats. I love being an educator and being a part of helping scholars learn and grow!

Follow us on Social Media
Follow PLA@PromisePrep on Social Media at any or all of the following:
Instagram- PromisePrepIndy
Twitter- PLAPromisePrep
Facebook- www.facebook.com/PromisePrepIndy
We will use Social Media to show off all the wonderful things we do here at PLA@PromisePrep. We will also use it to keep families informed of upcoming events, school delays and closings, etc. Whenever you see us on Social Media, please give us a like and share with your family and friends.
Check out our Instagram and Twitter feeds for pictures from the Ice Cream Social and the First Day of School!!
Click the Link below to the PLA@PromisePrep website.
School Uniforms
This year, in an effort to be more like our other PLA schools, PLA@PromisePrep will be changing our uniforms. The following is the uniform requirements:
Shirts- Red or Gray collared Polo shirts(long sleeve or short sleeve)
- PLA Crew neck Sweatshirts
Bottoms- Solid color pants or shorts(no shorts after 11/1 and before 4/1)
- Khaki, Navy, or Black in color
- Jeans, solid in the same colors as pants
- No holes, designs, patches, etc.
Uniform no nos- No hoodie sweatshirts, no leggings, no yoga pants, no sweat pants, no basketball shorts
Scholars will no longer be allowed to wear the Promise Prep shirts from last year.
Uniform good news- We have contracted with a uniform company called SchoolZone. They have all the unform requirements and logoed uniform shirts for purchase. They are located at 5425 N. Keystone Ave, suite 200. Any uniform purchased from School Zone, they will donate 10% of all sales back to PLA@PromisePrep. Click on the link below to reach their website.
Cost of Uniform Shirts are as follows:
Youth Sizes 4-20 $13.99
Adult S-XL $15.99
2x & up $17.99
If you are in need of uniform assistace, contact your local trustrees office for a unifrom voucher.
Phalen Leadership Academies
Phalen is using Smore to create beautiful newsletters