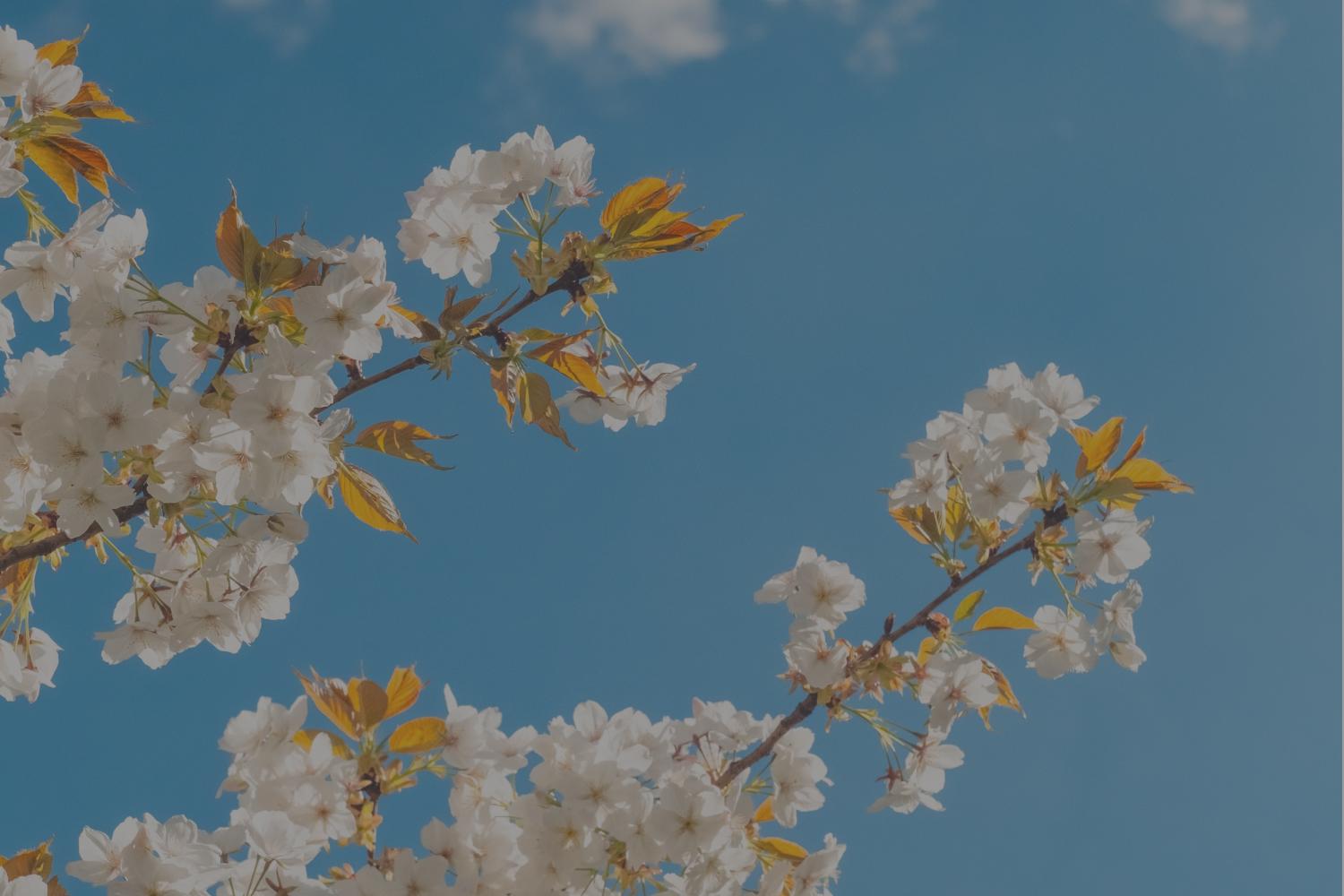 Mrs. Bearden's Weekly Update
March 20, 2023
Dear Eagle Canyon Families,
Welcome to Happiness week! Be sure to check the graphic below to see our themed-spirit days. One of the service projects the Safe School Ambassadors and Student Council will coordinate this year is a towel and blanket drive for Priceless Pets. If you have old towels or blankets, please consider donating them this week; we will deliver them to Priceless Pets.
LOST AND FOUND ITEMS
There are several sweatshirts, jackets, water bottles, hats, gloves, and other items on the Lost and Found racks. If your child is missing anything, please come by this week to look at the stands. During Spring Break, anything left behind will be bagged and delivered to the Hope Center.
TARDY STUDENTS
Students can enter the amphitheater or eat breakfast in the MPR at 7:20 am. Students who get to their classrooms after 7:50 am are considered tardy. Please plan to arrive early to make sure your child gets all the daily instruction. Traffic from 7:30 - 7:40 am is pretty light, so you should try to come around this time.
Last week, in one day, we had 66 tardy students. Please help us maximize instructional time and get your children to school promptly.
Thank you for your continued support,
Mrs. Bearden
"The miracle isn't that I finished. The miracle is that I had the courage to start." ~ John Bingham~
YEARBOOKS ARE ON SALE
Prices increase this week. Yearbooks are now $30. Be sure to get your order in to secure your copy today.
The Health Office is accepting clothing donations for our students who need a change of clothes while at school. We need boys' and girls' clothing, 4T - 12 yrs. Elastic waistbands are preferred. Brand-new underwear and socks, still in the package and unused, are also needed. We will accept donations through March.

Core Essential March - Forgiveness
Each month, Eagle Canyon classrooms focus on a Core Essential for the month. Students will have an opportunity to earn a monthly Core Essential award for their classroom.
Please take a moment to read the family letter linked below:
MTSS
At Eagle Canyon, our students benefit from Tier 1, Tier 2, and Tier 3 support. Mr. Armstrong, Eagle Canyon's Counselor, works with small groups of students to provide Tier 2 and Tier 3 counseling with a curriculum focused on supporting our students' social-emotional health. You can request support if you have concerns regarding your child's social-emotional health. Click on the picture above to access the online Parent Request for Assistance form.
Support Eagle Canyon
A popular fundraising opportunity all families can support is Box Tops. Download the Box Top app on your phone. You must scan your receipts on the Box Top app within 14 days of purchasing. The app will let you know if any purchased items qualify to earn 10 cents per product. If there are no items, you will still be able to enter the sweepstakes to win 500 bonus Box Tops. Every receipt has the potential to earn our school money.
As of today, our school has earned $128.80. Our goal is to earn $1,000.00. If you also get the coupons, please turn them in to the school office. Thank you in advance for your support!

Join the Eagle Canyon PTA
Consider joining the PTA today! Your $10 PTA membership fee is an easy way for families to support the field trips and programs supported by the PTA. You can ask family and community members to join too.

Eagle Canyon Elementary School
Barbara Bearden
Barbara is using Smore to create beautiful newsletters