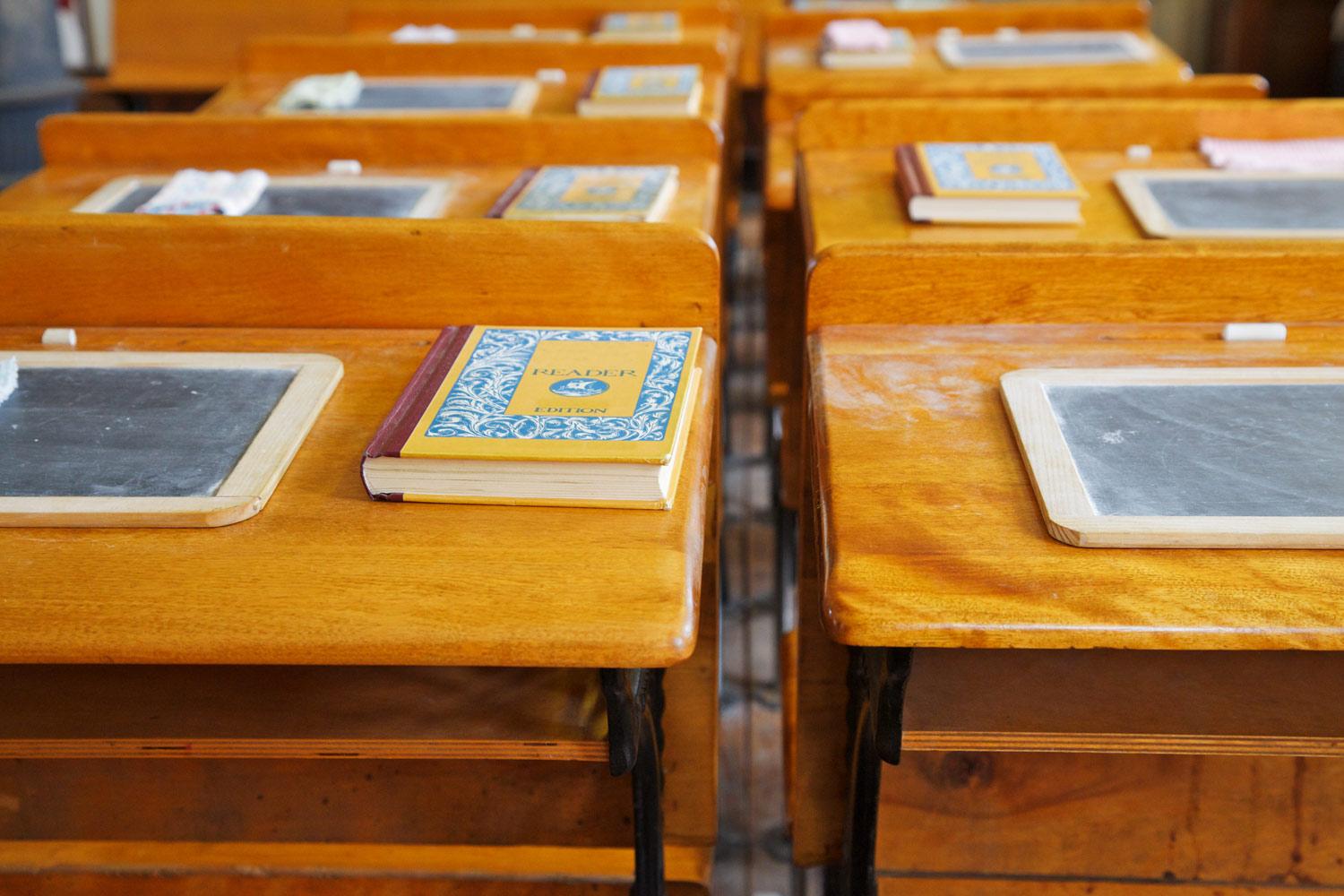 A Letter From Dr. Carey
October 29, 2021
A Letter From Dr. Carey November 12, 2021
Dear Enumclaw School District Community,
Proud Superintendent
I had the wonderful opportunity to sit down with our three "new" incoming board members this week: Julianne DeShayes, Lori Metschan, and Paul Fisher. These members of our community will take their oath of office and officially begin their time on the board at our December business meeting. They will also have the opportunity to attend the Washington State School Directors' Association (WSSDA) conference where they will gain knowledge and skills that will enable them to serve the community and meet the interests of students as a school board director.
I had the opportunity to share a "brief" story of the Enumclaw School District and the amazing things happening in our schools. It fills me with joy when I have the opportunity to share our "good news" with individuals from the community, the initiatives, the stories, the examples, the reason ESD is the place to be. I know that they were able to sense the energy and excitement that I have for the future of this district, and all of the amazing things we do for our students.
I shared the many ways our staff are preparing our students, teaching them the innovative skills to be successful in their community and beyond. I shared examples of how our staff team has continued to show up for their students every day, even when many other districts were unable to do the same. I shared the examples of the relationships we are building as a learning community, the ways we care for each and every student, how we support each and every student as they enter into our schools and classrooms as their authentic selves. I am proud to be the Superintendent of the Enumclaw School District and to be a "voice" showcasing the important work that WE do together. I am excited for our new board members to join the Enumclaw School Board and the possibilities are endless as these directors begin their service to our district.
Shaun
Welcome Amy Olson! Assistant Secretary at Byron Kibler Elementary
I work for the Enumclaw School District because I enjoy working in the community where I live and where my children go to school. It is fun to have students say "Hi Ms. Amy" at the grocery store and around town. As for my hobbies, I enjoy walks with my dog, reading a good book, and summer camping with my family. I love working at Byron Kibler Elementary. This job is a perfect match for me! - Amy

Welcome Elizabeth Borgmann! Transitional Kindergarten Teacher at the Birth to Five Center
My favorite part of my role is watching the children grow. The best part of teaching this age group is seeing them become readers, writers, lovers of science and art. By exposing the students to different things, they discover their interests!
I am an avid hiker outside of the classroom and love to hike Third Burroughs out of the Sunrise area of Mt. Rainier National Park! - Elizabeth
We hope you had a meaningful Veterans Day yesterday. Thank you to our veterans!
Enumclaw School District has launched Be the "I" In KIND, our district-wide kindness campaign. Please join us in participating in acts of kindness and spreading positivity throughout our community!
Voluntary COVID Testing Opportunities
The Voluntary PCR COVID Testing Program Has Returned for All Enumclaw School District Staff
In collaboration with the state Department of Health, our school district will continue to participate in a state-funded program for voluntary COVID-19 screening and testing that will help contain the virus, protect our communities, and keep students and teachers healthy and safe.

This testing protocol fits into our larger strategy to contain and control the virus. We have adapted our operational practices to allow for proper countermeasures. Each precaution we take is an added layer of protection, and when used together, dramatically decreases the risk.
Testing Opportunities for Students and Families
The King County COVID testing site located next to EMS will remain open and will continue to provide access to PCR COVID testing for students and the community. For additional information on the testing site or to make an appointment please visit the link below.
Have a wonderful weekend!