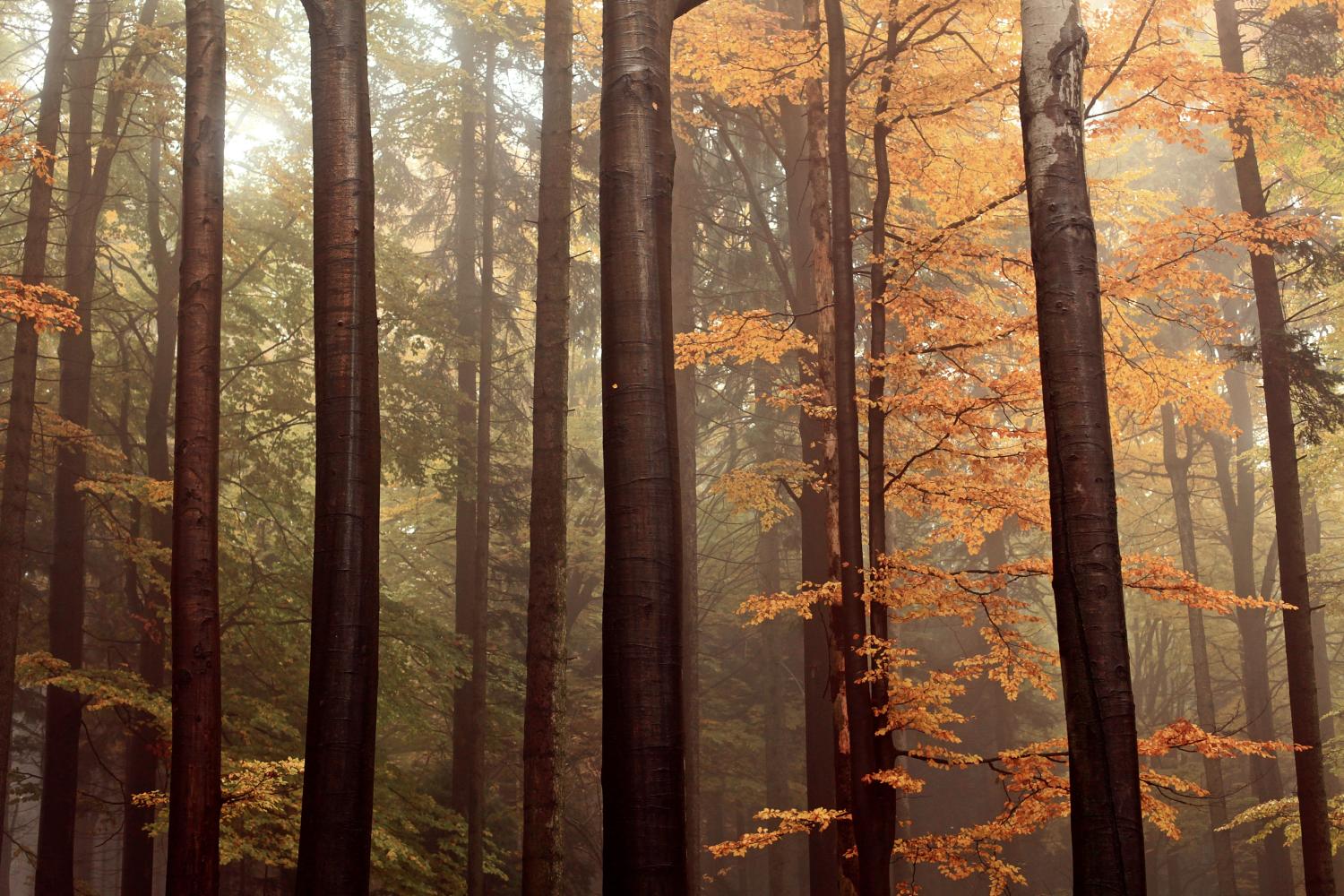 Principal Urquhart's Notes
Fryberger's November Update
Thoughts for November
Dear Falcons,
As we approach the Thanksgiving holiday, I wanted to take a moment to reflect on the importance of gratitude, and how we can instill this valuable virtue in our children's lives.
Thanksgiving is a time for coming together with loved ones, sharing a bountiful meal, and expressing gratitude for the many blessings in our lives. It is a moment to pause and reflect on the things that truly matter. In a world filled with distractions and busy schedules, it is crucial that we encourage our children to appreciate the simple joys and the people who make their lives better.
In the classroom, we strive to instill the values of empathy, kindness, and gratitude in our students. As parents, you play an essential role in reinforcing these values at home. Here are some ways we can work together to help our children develop a strong sense of gratitude:
Family Discussions: Engage in family discussions about what each member is thankful for. Sharing gratitude in a safe and loving environment helps children understand the importance of being appreciative.
Volunteer as a Family: Consider participating in community service activities as a family. This can be a wonderful way to teach children about the importance of giving back and being grateful for what they have.
Thanksgiving Tradition: Establish a gratitude tradition for Thanksgiving, such as going around the dinner table and sharing what each family member is thankful for. Encourage children to express their thoughts and feelings.
Keep a Gratitude Journal: Encourage your children to keep a gratitude journal where they can write down things they are thankful for daily or weekly. This practice can help them focus on the positive aspects of their lives.
Acts of Kindness: Encourage your children to perform random acts of kindness, whether it's helping a friend at school, being polite, or showing appreciation for their teachers and classmates.
At Fryberger, we are grateful for the wonderful community of students, parents, and educators who make our school a vibrant and nurturing environment. We believe that by teaching our children the value of gratitude, we are helping them become not only better students but also better people.
As you gather with your loved ones this Thanksgiving season, I hope you can take a moment to reflect on the many blessings that surround you. Your involvement and support in your child's education are among the greatest gifts you can offer them. Thank you for entrusting us with their growth and development.
Wishing you and your family a joyous and grateful Thanksgiving.
Principal Urquhart
📆 What's Happening This Month
11/3- Student Store
11/4- Saturday Academy-
11/6- PE Day for Students
11/7-11/10- Music Week for students
11/8 - Fall Picture Day-make-ups
11/8- WSD Parent Conference @ Warner MS 5-7:45 pm
11/8- PTA Board Meeting
11/9- Earthquake Drill
11/10- Veteran's Day Observed- No School
11/20-11/24- Thanksgiving Recess- No School
11/27- Non Student Day
11/28- Trimester 2 Begins
11/28- Meet the Masters Art Assemblies for Grades TK-5
11/29-12/1- Meet the Masters Classroom Art Lessons
Message from Fryberger's PTA President, Jessica Rodriguez
Parents! What an awesome October! Thank you all so much for a fantastic Trunk or Treat and another big thank you to everyone who decorated theirs cars! We couldn't have done it without you!If you need balloons for your events, please check out @Gabbsscreations on Instagram
Our next meeting with be November 8th at 2pm

November is National Gratitude Month
What is Gratitude?
Gratitude is appreciation of what one has, independent of monetary worth. Gratitude is a warm feeling that often happens spontaneously. However, we can purposefully cultivate gratitude with some exercises mentioned below. Research has shown experiencing gratitude has many positive benefits. So, give it a try! Take some time this month to find little things you are thankful for; a little effort could go a long way!
Benefits of Gratitude
Increased happiness and positive mood

More satisfaction with life

Improved physical health

Less fatigue / improved sleep

Improved relationships with others

Can help prevent burnout

Increased self esteem
How to Create Gratitude
Gratitude Journal – write down things you are thankful for in a journal or app daily or weekly

Three Good Things – write down or reflect on three things that went well today or even this week

Gratitude Letters or Visits – deliver or write a letter thanking someone
Books about Gratitude
Apps to help with Gratitude
• 365 Gratitude • Day one Journal • Live Happy • Happier
Smore Templates
Smore is using Smore to create beautiful newsletters