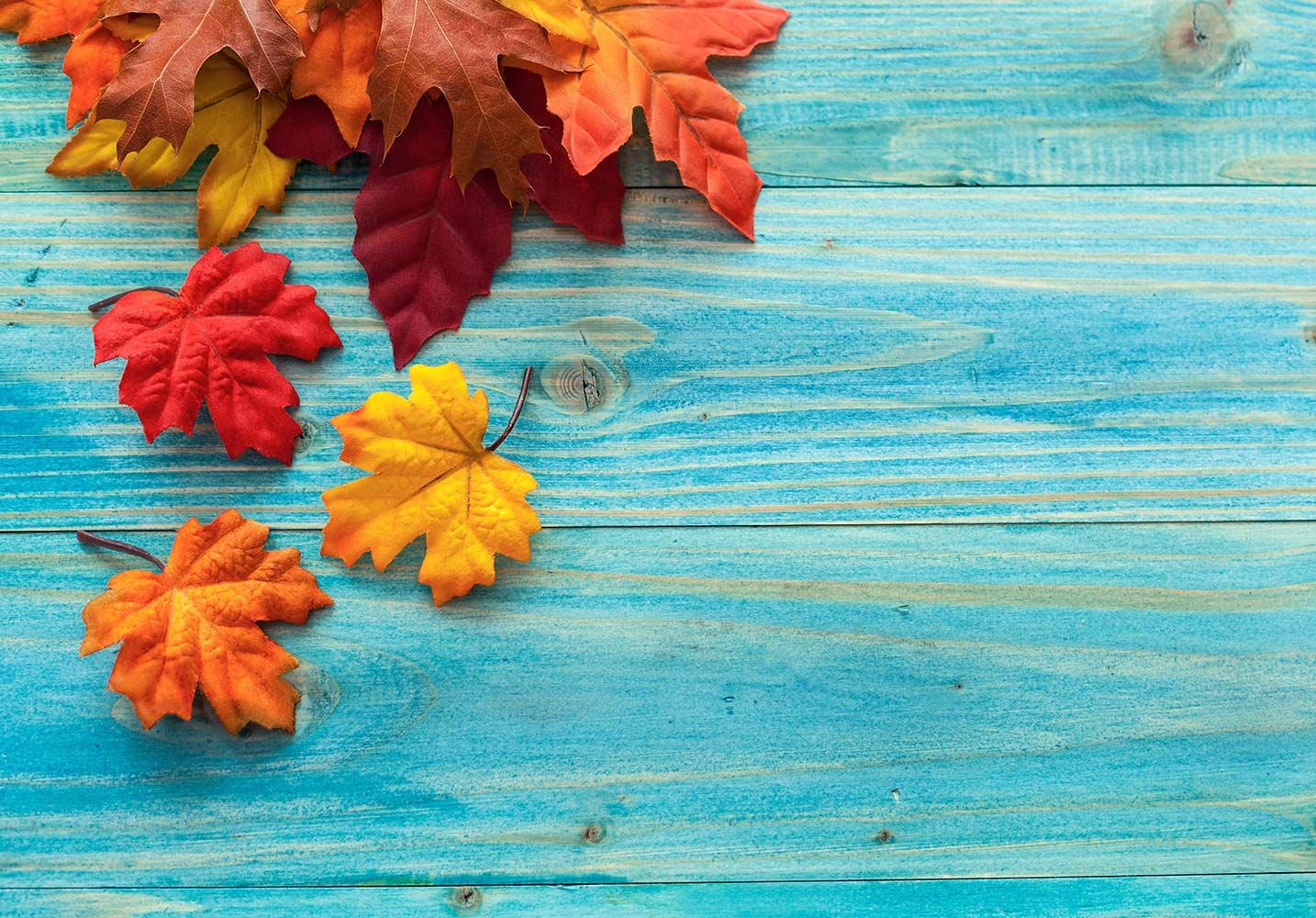 The Lockmar Ledger
September 2022
Monthly News
It has been a great start to the 2022-2023 school year. We are settling in and getting to know all of your children.
Car Loop has been running fairly smooth. Please be mindful not to block the driveways of our neighbors when lining up for the loop.
Bus ID tags seem to be a great addition to help us know exactly who is on the bus and what stop they get off at. If your child does not have an ID tag or they have lost their tag, please call the front office. We need to get everyone in the habit of bringing these ID tags each time they are riding the bus.
Box Tops on various products help our school earn money. Please see the attached flier for an easy way to help Lockmar.
In September, we will be doing some progress monitoring assessments. These will help us see exactly where your child is performing at, what are their areas of strength as well as needs. PreK-2nd grade will be participating on September 7 and 8. Grades 3-6 will be participating on September 13 and 14. These are state required assessments that will only take between 20-90 minutes depending on your child's age. Please see the attached letter that will guide you to the state website for additional information, practice items and test design.
Mission Moment
At Lockmar we work to ensure that all student needs are being met. Our teachers and staff have been focused on teaching school expectations. This allows students to have a clear understanding of what it means to be safe, kind and ready at Lockmar. The expectations are taught in each area of the school like; playground, cafeteria, hallways, activity classes and in the classroom. The picture is of the chart that each classroom completed the first few days of school. They have been talking about what it means to BE SAFE, BE KIND and BE READY. Attached photo is Mrs. Riley's 4th grade working safe and collaboratively.
A Glimpse into Speech and Occupational and Physcial Therapy
The Occupational therapy team at Lockmar is led by Susan Coffey and Amanda Akimenko.
Occupational Therapists are highly trained healthcare professionals who evaluate students and develop treatment plans to help students participate in meaningful occupations that are required to participate meaningfully in school activities.
Occupational therapists who work in a school setting help students who are experiencing delays achieve growth through the use of therapeutic interventions to help promote skill development. Occupational therapists collaborate with members of the school community including teachers, parents, physical therapists and speech language pathologists, guidance counselors and other important team members to develop a plan to best meet the unique needs of that student.
Occupational therapists can help your child with important skills such as:
● Fine motor difficulties (using school tools, manipulating toys and clothing fasteners)
● Eye hand coordination difficulties (catching a ball, using scissors)
● Visual motor delays (printing, coloring, cutting, lacing)
● Visual perceptual delays (sorting, matching, scanning, letter reversals)
● Sensory processing (delays in adapted responses to sights, sounds, movement, taste or touch)
● Adaptive equipment (pencil grips, slant boards, tablets, seating accommodations)
● Decreased strength (increasing upper extremity and hand strength required to color, write and cut)
● Independent functioning skills (providing strategies to teachers and staff regarding self care tasks such as dressing, feeding, using utensils, manipulating fasteners, opening and closing containers)
Physical therapy
The physical therapists at Lockmar are Amanda Libak and Nancy Moncada
Physical therapists are highly trained healthcare professionals who evaluate and treat children who have difficulty performing physical tasks that are required to participate in the school setting.
Physical therapists in the schools help students who are experiencing motor delays or health challenges. They also recommend and train children on compensatory strategies and make adaptations to equipment and the environment to provide the most functional independence for that child.
Physical therapists use a collaborative model and work closely with teachers, parents, speech and language pathologists, occupational therapists, assistive technology specialists, physical education teachers and other important team members to best meet the needs of that student.
A physical therapist may help your child with important skills such as:
● Gross motor skills (walking, running, jumping, climbing, hopping, galloping, skipping, kicking, jumping jacks and ball skills-throwing, catching, dribbling and kicking)
● Posture difficulties (sitting and standing in proper alignment)
● Navigating the school (safely navigating stairs, hallways and other obstacles without bumping or losing balance)
● Gait difficulties (providing strategies and interventions for base of support, toe walking, in-toeing, staggering etc.)
● Strength and endurance
● Motor planning and body awareness (moving the body with appropriate sequencing and timing to complete complex movements)
● Balance and coordination (helping a child move smoothly and in a coordinated manner)
● Adaptive equipment and strategies in classroom (helping school staff with training on transfers and how to use health care equipment safely)
Speech Language Pathology
The speech language pathologists at Lockmar are Kristine Lucente and Kelly White.
Speech language pathologists are a specialized health professional who evaluate and treat language and communication issues. A speech language pathologist might work in a group setting or in a classroom to promote language and communication skills in a student's natural environment.
In the school setting speech language pathologists assist children with difficulties understanding language, speaking and listening. Speech language pathologists work as a team with parents, teachers, OT/PT, assistive technology specialists and other professionals to develop a plan to meet the unique needs of each student.
The SLP also helps determine adaptive equipment and strategies that a child might require including but not limited to visuals, adaptive technology, tablets, talk to text, PEC communication boards and more.
A speech language pathologist might help your child with:
● Receptive language (difficulty understanding language) including understanding what others are saying, following directions, interest in books and stories, responding to others and attending to classroom lessons.
● Expressive language (expressing self through words) telling a simple story, using a broad vocabulary, replying to others and initiating conversations and speaking in full sentences
● Difficulty with speech (making speech sound into words). Areas of intervention include fluency (stuttering), articulation (making speech sounds), phonology (producing a pattern of speech sounds)
● Social communication skills (social or pragmatic language). Students learn to understand a person's tone of voice, body language and emotions. They are given the tools to communicate effectively with peers and develop relationships.
● Physical speech impairments (trouble controlling tongue, lips and cheeks, hearing loss)
September Calendar of Events
We are excited to offer Parent Lunch days in the month of September. Please see the attached flier for information on how to RSVP.
Sunbeam Success
Special thanks to Connor Masters family for donating items for our Staff Lounge Fill up!
Special thanks to Zachary Weigner family for weeding and donating mulch to our front lawn! It looks amazing!
Special thanks to Center Pointe Church, PTA and Domino who treated our staff with food during our pre planning!
Special thanks to Clow Chiropractic for their generous donation of stylus, headphones and computer mice to get out technology needs taken care of!!!
WaWa for their special treat donations for the Hero Parade.
Coming Up Next Month
October! We have a lot going on in the month of October.
1. Anti-Bully Month with various activities
2. Fire Prevention Month
3. Week of October 23 is Red Ribbon Week which focuses on Drug Prevention
Mark your calendars...
October 5 Walk to School Day
October 10 No School
October 14 Report Cards home
October 17 Awards program for Grades 1, 2 and 3
October 18 Awards program for Grades 4, 5 and 6
October 19 Picture Day
October 25 5:00-7:00 Parent/Teacher Conference Night
Melissa Long
Melissa is using Smore to create beautiful newsletters