Ruben Enriquez
My personality
Strenghts
pleasent and enjoyablegood listenersympathetic and kind peacful and agreeableavoids conflict
Careers
1. paramedic2.lifeguard3.volleyballl4.astrology5.performing arts
Description
sleek and energetic with eargerness to the spirit thats irresistibly compelling. have liltle respect for value of money even though they have the talent to accumulate vast wealth.
My color: is blue
a blue likes to comunicate and form a personal connection before getting to work. blues will present or emote in terms of feelings. they will cluter up if hostility or rudeness is from others.
My influence on this class
my influence on the calss would be helpfull because i can keep things positive. im good under pressure so that will help for assingments that need to be done. i can find the easiest way out wich always isn't good. being a good listener is helpful just in case someone didnt hear what the teacher said.
My hobbies/what i love to do
I love to bmx and skateboard I love music all types but country I like to make music (beat boxing). favorite color would be purple not blue I use my laptop to remix and record music.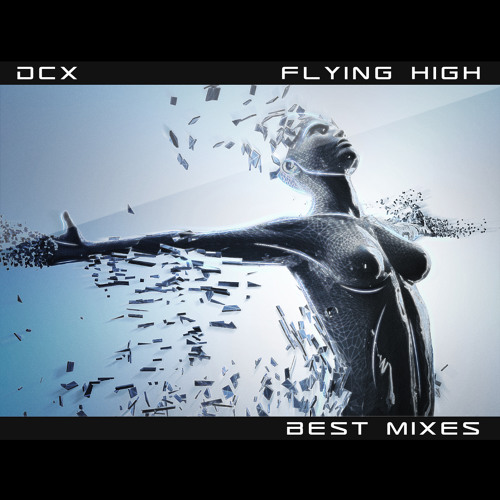 dcxmusic
DCX - Flying High (Dubstep Remix) by dcxmusic