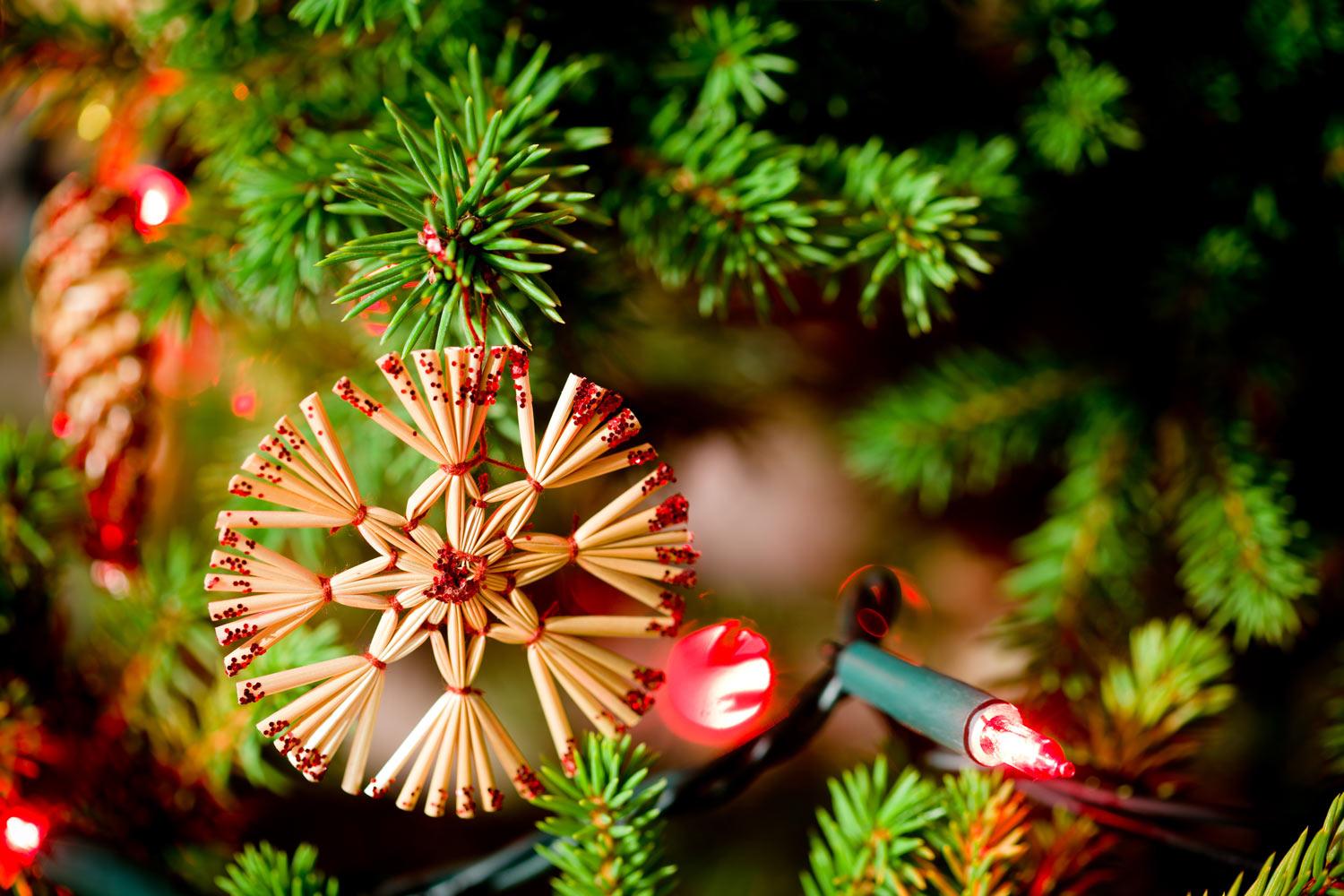 Providence Hall High School
Week of December 13, 2021
DECEMBER STUDENTS OF THE MONTH
Shout out to our WAY Kind Club for putting on "Kindness Week" for everyone! We had awesome spirit days, and we had a lot of great participation with the Acts of Kindness Bingo! Check out some of the student responses on their takeaways from Kindness week below!

Boys Basketball
12/15 HOME Game vs North Sanpete - Varsity 7:00

12/17 Away Game @ Juab HS - Soph 3:45, Frosh 5:15, JV 5:15, Varsity 7:00
12/18 Away Game @ Millard HS - Soph 4:00, JV 5:30, Varsity 7:00
12/21 Away Game @ South Summit HS - Soph 3:30, Frosh 5:15, JV 5:15, Varsity 7:00

12/29 - 12/30 Beaver Holiday Tournament
Girls Basketball
12/14 HOME GAME vs Tintic HS - JV 5:15, Varsity 7:00

12/16 HOME GAME vs Juab HS - Soph 3:30, JV 5:15, Varsity 7:00
12/21 HOME GAME vs Ben Lomond HS - Soph 4:00, JV 5:30, Varsity 7:00
Wrestling
12/17 - 12/18 Away @ Manti Holiday Classic
12/21 HOME TOURNAMENT Holiday Brawl at The Hall Girls and Boys JV Tournament
WINTER JROTC PRACTICE SCHEDULE:

1. Drill Team
Tuesdays: Unarmed Drill Team 2:45 - 4:00 pm
Thursdays: Armed Drill Team 2:45 - 4:00 pm
Fridays: Both armed and unarmed 6:00 - 7:00 am (junior high gym)
2. Color Guard
Tuesdays 4:00 - 5:00 pm. Meet at the JROTC shed.
3. Air Rifle
Wednesdays: 2:30 - 3:45 pm in the cafeteria
Saturdays: 8:00 - 9:30 am in the cafeteria
Best,
Nate Butikofer
North American Computational Linguistics Open Competition
The University of Utah is a local host for the North American Computational Linguistics Open Competition! NACLO is a free contest in which high school students learn about linguistics and language technologies by solving puzzles. The contest helps students identify potential careers related to languages, language technologies, and computer science. They also exercise problem-solving skills and have fun!

Practice rounds will be held virtually on December 10 & January 14th. The competition will be held at the University of Utah campus on January 27th. For more information or to register for the practice rounds and/or competition, click here!
Burger King Scholarships
Applicants must have a cumulative high school grade point average of 2.5 or higher on a 4.0 scale, or the equivalent. Students with a 3.5 GPA, demonstrate an active leadership role in community service, athletics, and/or similar co-curricular activity, AND demonstrate substantial work experience and financial need can automatically be considered for an additional scholarship.

More information: https://burgerking.scholarsapply.org/information.php
Deadline: December 15, 2021
Hercules Credit Union 2021 Scholarship Contest

This scholarship contest is designed to acknowledge exceptional students in our community. The mission statement at Hercules First Federal Credit Union is to help our members achieve their financial goals while "Growing Stronger Together". Hercules recognizes these young individuals are the key to our future as a credit union and a community. We believe in the potential of these students.
More info: https://herculescu.com/accounts/youth-student-accounts/
Due: December 31, 2021
2022 Coolidge Scholarship-- open to JUNIORS only!
The Coolidge Scholarship is a full-ride, four-year, merit scholarship that may be used by recipients for undergraduate study at any accredited college or university in the United States. Academic excellence is the primary criterion considered by the Coolidge Scholarship. Secondary criteria include an interest in public policy and an appreciation of the values President Coolidge championed. Successful candidates will also demonstrate humility and have a record of genuine service to their communities.

More information: https://coolidgescholars.org/
Deadline: January 19, 2022
USBE CTE Scholarship
The Career and Technical Education (CTE) Scholarships and Tuition Awards are for outstanding CTE students in Utah. The scholarships/awards are sponsored by the Utah State Board of Education (USBE) with funds provided by participating higher education institutions. The award amount varies by institution. Explore the website below for a list of participating institutions, the number of scholarships/awards offered, and the amount of the scholarship/award.
More information: https://www.schools.utah.gov/cte/resources/scholarshipsawards
Deadline: January 28, 2022
Opportunity Scholarship (formerly known as the Regents' Scholarship or New Century scholarship)

The Opportunity Scholarship is a state-wide, achievement-based scholarship for Utah seniors. The requirements for the scholarship changed this year so there are two different ways students can qualify. The application opens November 15th.
More information: https://ushe.edu/state-scholarships-aid/opportunity-scholarship/
Final Deadline: February 1
Provo Elks Lodge Student Scholarship Program
The Provo Elks Lodge along with the Utah Elks Association also has their own scholarship for seniors planning on a technical or vocational education, or students with special medical or financial needs.
More information: contact Ms. Thompson
Deadline: February 5, 2022
Joseph James Morelli Legacy Foundation Scholarship

This unique scholarship supports students with dyslexia who plan to pursue a degree in a STEM field. Many of the awardees are not students who stand out for their overall high academic achievement, but rather for having higher grades in subjects other than English and for struggling with spelling and writing, while being engaged in more STEM-oriented subject matters. They say they are one of the few scholarships where a student's GPA is not a consideration.

More information: https://morelli.foundation/scholarship-applications.htm
Deadline: February 28, 2022
Eric Zachary Wood Scholarship

The Eric Zachary Wood Scholarship covers the first year of UVU tuition and fees for prospective UVU students. Recipients must demonstrate an interest in and aptitude for public service, submit a letter of recommendation from a high school faculty member or guidance counselor, submit a letter expressing an interest in constitutional principles and public service, have a minimum high school cumulative GPA of 3.5, and graduate from high school prior to entering UVU.

More information: https://uvu.edu/ccs/opportunities/scholarships.html

Deadline: March 1
ACF Visionary Scholarship

This scholarship is open to ALL high school grade levels (9-12). These awards are merit-based and students can win awards of $1,000-$5,000. Students will need to fill out the ACF application, submit their high school transcript, and write a 500-word essay on "Why College is Important to Me".
More information: https://americancollegefoundation.org/college-planning-visionary-scholarship-details/
Due: May 1, 2022
Scholarship tip: Banks and credit unions sometimes offer scholarships!

Some banks and credit unions offer scholarships to their members or clients! Search the name of your bank or credit union + "scholarship" to see what is available. Here are two examples from Cyprus Credit Union and Mountain America Credit Union, plus this scholarship from Wells Fargo specifically for students with disabilities.
SENIOR ADS FOR THE YEARBOOK
Providence Hall's Speech Department has recently finished most of the required fall hearing screenings. We have submitted several audiological referrals and have reminded many students to remember to keep their earbuds turned down to avoid permanent hearing damage. A recent poll by the American Speech-Language-Hearing Association suggests that nearly half of all adult Americans have a loved one who has difficulty hearing. Please reference the graphic on facilitating effective communication with individuals who have hearing loss. Feel free to contact jcollingridge@providencehall.com if you have additional questions or concerns about your student's hearing or speech-language development.
Attention Parents & Students
Reminder that Breakfast & Lunch are both free again this year. But only the FIRST one you get. Any additional meals and snacks will cost you. It can be charged to your account if you have money in your account. We will not let you go negative for these items. Please make sure to watch your balances.
Thanks!
Focus Friday Breakfast & Lunch Information
Patriot Families, the Nutrition Department would like to share with you that you will have the option to order a breakfast and lunch for your students to have for Focus Fridays. We will have the order form available as a link on the Patriot Hall website under the Nutrition tab. You will have access to order your student(s)meals up until the Monday BEFORE Focus Fridays. On this form it will ask you for your students school, student number, and what the option will be. The breakfast and lunch meals will be a, set, full complete reimbursable meal under the NSLP guidelines. This menu will be available for viewing on our online menu forum, Meal Viewer,

http://schools.mealviewer.com/district/ProvidenceHallAcademy
Digital Suite iOS App Download Link
https://itunes.apple.com/us/app/mealviewer-to-go/id956629807

Digital Suite Android App Download Link
http://play.google.com/store/apps/details?id=com.doubleuptech.mealviewer
Your students will need to pick up their meals at the end of day on the Thursday BEFORE Focus Fridays. The schools will make an announcement as a reminder.
The next Focus Friday is December 10th!
Tabby Benson
Tabby is using Smore to create beautiful newsletters