20 years from now...
Rebekah Flores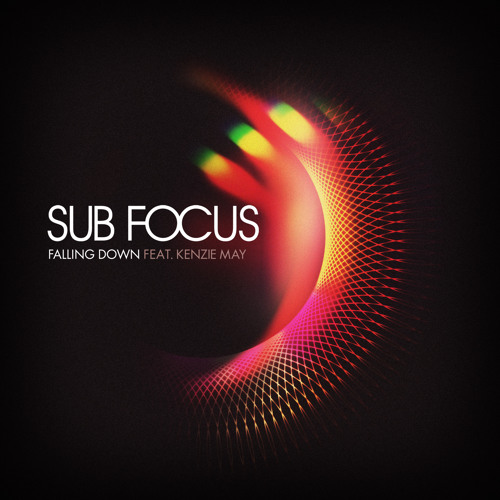 Sub Focus
'Falling Down' Ft Kenzie May (Original Mix) by Sub Focus
Career
Finacial goals
from my research the careers im going for pay pretty good but it all matters how i make of that money. Of course I would have to start low with my career, at small film creating to big movie creations. Gmae goes for my back up plan,I have to satrt low and work myself up to the top.
Education
The obviously need to go to a art school for the careers im going for and The Art Institute seems like a perfect place for me to go. Well known there is one in Virginia beach but I think I would learn move to California,my home state. Moving to California would put me near amazing artists and movie makeup artists and thjis'll will help me in my studies for my career.
Family
Of course I will be leaving some of my family in Virginia but I have family in California aswell. as for me having my own family,I'd adopt and might niot have kids of my own due to the many risks of either losing the child, death, and/or surgery.