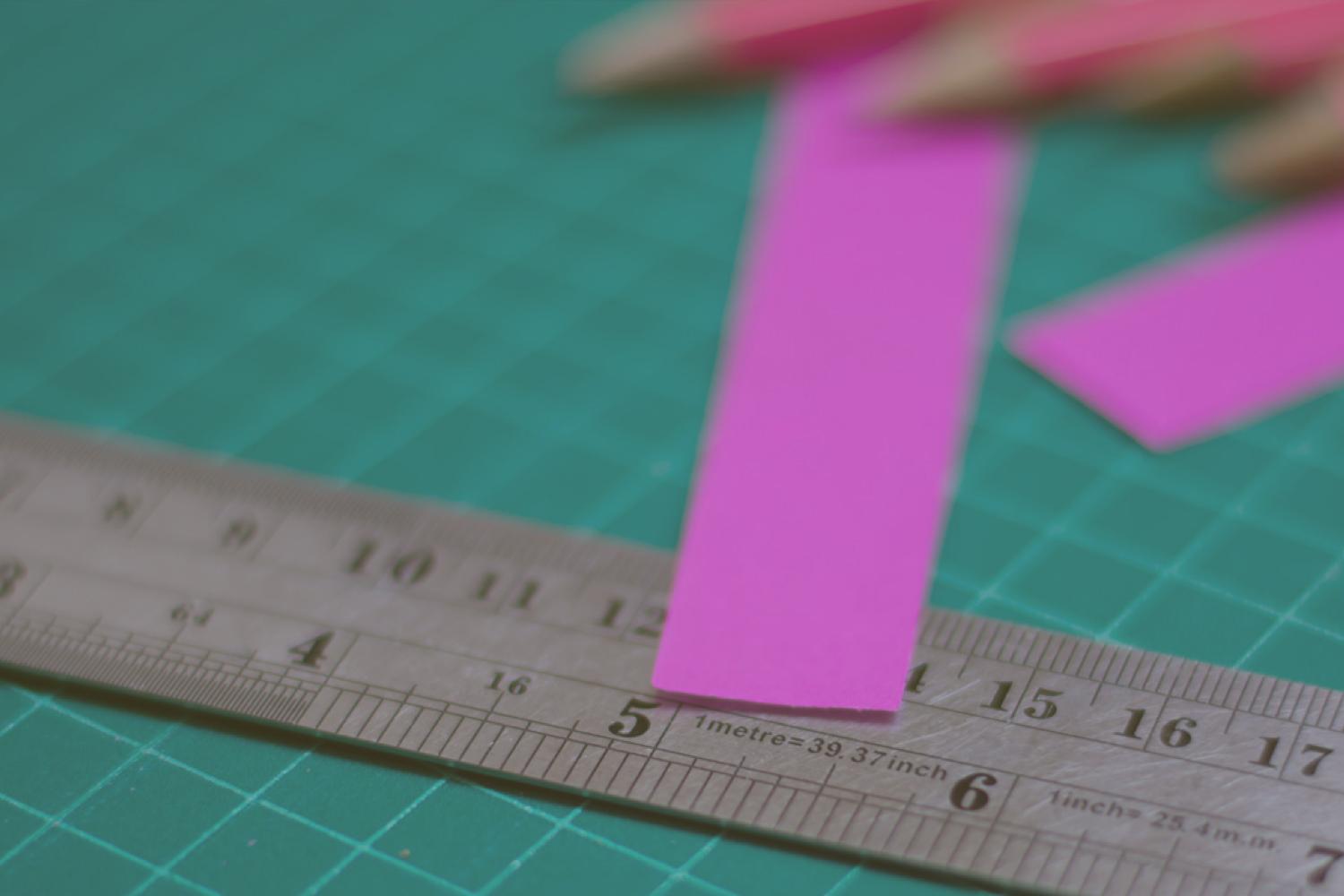 Blue Hills News
Welcome Back for the 2023-2024 school year! We are excited to have your students back in school, learning, working, playing sports, and engaged in activities.
Tuesday, we had our opening kickoff for faculty and staff. A special thanks to the Blue Hills Booster Club for providing and serving a great lunch!! We had a productive two days of meetings and preparation as we readied ourselves for opening day today!

Yesterday, we welcomed new 9th grade and new 10th grade students for an orientation morning. Grade 9 and New Student Families: Please make sure you complete the emergency information registration and other PowerSchool forms, which includes a sign-off of the Parent-Student Handbook and the Acceptable Use Policy (this is in the Handbook). Students may not receive a chromebook until this is complete.
Each Thursday – holidays excepted – I do my best to send out a weekly update called "Blue Hills News" to all faculty, staff, students, and parents/guardians. We post this to the website and blast it out on our social media as well. The hope is to keep everyone informed of what is happening at BHR, highlight some of our students and faculty, and relay important information. Please prioritize opening and reading this weekly communication.

I would like to relay some important information as we get started this year.
Our new Assistant Principal, replacing Mr. Cavanaugh, is Mr. Mark Aubrey. Mr. Aubrey is an experienced educator with over twenty five years of experience as a teacher and school administrator at a vocational-technical high school. We are glad to have Mr. Aubrey on board!
Grade 9 Parents Information Night is TONIGHT (9/7) at 6 p.m. Hope to see you there!
A communication went out yesterday via email that contained the FirstView App Code for the school year. If you are trying to access the district code and need assistance, please reach out via email or call the main number for the code.
Please, if you have not signed up for a parent account on PowerSchool, do so now! Please complete all required forms as soon as you can. Grade 9 students may not receive a Chromebook until permissions/agreements are completed!
NEW - If you are calling your student in sick, please call the attendance line (781 818 5800 x 2250) OR email attendance@bluehills.org.
Thank you for bearing with us as we work to safely navigate drop-off and pick-up times. Please enter the entrance closest to Massasoit and proceed along the front of the gymnasium to the main entrance/exit.
Please be reminded: Earpods/headphones may not be worn during the school day except with the explicit permission of the teacher. This includes breakfast, lunch, and passing times. Earpods will be confiscated if seen, and consequences assigned.
We look forward to a great year with your student! Please reach out if you have questions or concerns as the year begins.
To give you an idea of who to contact when or if an issue does arise, or you just need some more information, please see these key contacts below.
Key Contacts:
Geoff Zini, Principal -

gzini@bluehills.org
Mr. Aubrey, Assistant Principal - maubrey@bluehills.org discipline, attendance, bus -

Assistant: TBD - attendance (tardies, dismissals, absences)

Angelo Dimitriou, Director of Special Services -

adimitriou@bluehills.org

(IEPs, 504s)
Paul Bavuso, Academic Director -

pbavuso@bluehills.org

(MCAS, grades, academics)
Michelle Sylvia, Vocational Director -

msylvia@bluehills.org

(exploratory, vocational placement)
Guidance Office
Athletics - Ed Catabia, Athletic Director -

ecatabia@bluehills.org
Nurse's Office - Important Notice
Health Room Updates:

As the new school year begins, the Health room is open and in full swing! Here are a few reminders to help ensure and great start to the new school year.
Updated Physical Exams
Up-to-date physicals (dated within the past 13 months) are required for all new students to BHR. Please forward these physicals to Mrs. Etheart at letheart@bluehills.org as soon as possible. *Note: religious exemptions for vaccinations MUST be renewed at the beginning of each school year.
Medication
All medications requiring administration at school require a physician order. This order must be renewed each school year. Medications need to be given to the nurse in the original prescription container.
All controlled substances must be brought to school by a parent/guardian. These medications will not be accepted from students. Students are not permitted to carry or possess any medication (prescription or OTC) at school, EXCEPT emergency medications (per physician order) such as EpiPens and inhalers.
If your child requires an emergency medication, such as inhaler, EpiPen, or seizure medication, an updated Action Plan, dated within the past year, will need to be provided. This Action Plan is provided by your child's pediatrician.
Should your child require an over the counter medication while at school, you must consent to this on the Health Authorization form in PowerSchool. Verbal consent will not be accepted.
Please notify the school nurse at letheart@bluehills.org if you have any questions.
Bus App Instructions - FirstView
Please use this First Student provided app to track your bus route. It updates frequently, and is a tool to help provide real-time (or close to it) information.
The student attendance guidelines are contained within the Parent-Student Handbook. Please be advised:
A student will be required to attend summer school upon the accumulation of sixteen (16) absences in order to fulfill BHR attendance requirements. An additional course will be required for every five (5) absences accumulated after (16). All such courses must be taken at the Blue Hills Regional Summer School. All course subjects must be approved by the (ARB) Academic Review Board. If a student is absent on consecutive days it will be counted as one day's absence if accompanied by a doctor's note. Notes must be provided within one week of the student's return to school. All notes must be originals with an authorized signature and date(s) on the doctor's office stationary. The student's home phone number and homeroom must be on all doctors' notes. Absences on special days, assemblies, etc. will be counted as a full day's absence. A student must be in attendance for at least half the school day to be counted present. Half the school day means being in school from 7:47 am to 11:00 am or 11:00 am to 2:20 pm.

All out-of-school suspensions will be counted day for day towards a student's maximum number of absences.
If you are not in class or homeroom by 7:48 AM, you are considered absent from school. You must sign in at Student Affairs Office and receive an admittance pass in order to attend class. If you arrive late for school, you are considered tardy and you must report to the Main Office prior to admission.
On the 4th tardy per term and every 4 tardies thereafter, you will be subject to Saturday detention. You and your parent/guardian may be required to meet with the Principal. Parking privileges may be suspended or revoked. Continued tardies may result in more severe penalties being assigned.
You can always take advantage of our free to you program for connecting students and families with mental health care. See below!
September 7 - First Day of School

September 7 - Grade 9 Parents Night, 6 p.m.
September 15 - Mini-Exploratory #1 (Grade 9)
September 28 - In-Service, Late Start for Students (10:40)
2023-2024 School Year Calendar
Blue Hills Regional Technical School's mission is to continue its history of academic achievement, technical training and character development through a curriculum which emphasizes the integration of cutting-edge technical programs and challenging academic courses, enabling its students to become competent, caring and productive people in a diverse and changing world.
Core Values:
Community, Opportunity, Relevance, Employability
Website: www.bluehills.org
Location: 800 Randolph Street, Canton, MA, USA
Phone: 781 828 5800
BHR on:
The Blue Hills Regional Technical School District is an equal opportunity educational institution. All programs, courses of study and activities are open to all students without regard to race, color, gender, gender identity, sexual orientation, religion, national origin or disability. The School District is in full compliance with Massachusetts Law, Chapter 622 of the Acts of 1971, and Title IX of the Education Amendments of 1972 (U.S. Code), and section 504 of the Rehabilitation Act of 1973. Individuals may make inquiries relative to Chapter 622 and Title IX from the coordinator, at the school address or by phoning 781-828-5800.

Geoff Zini
www.bluehills.org