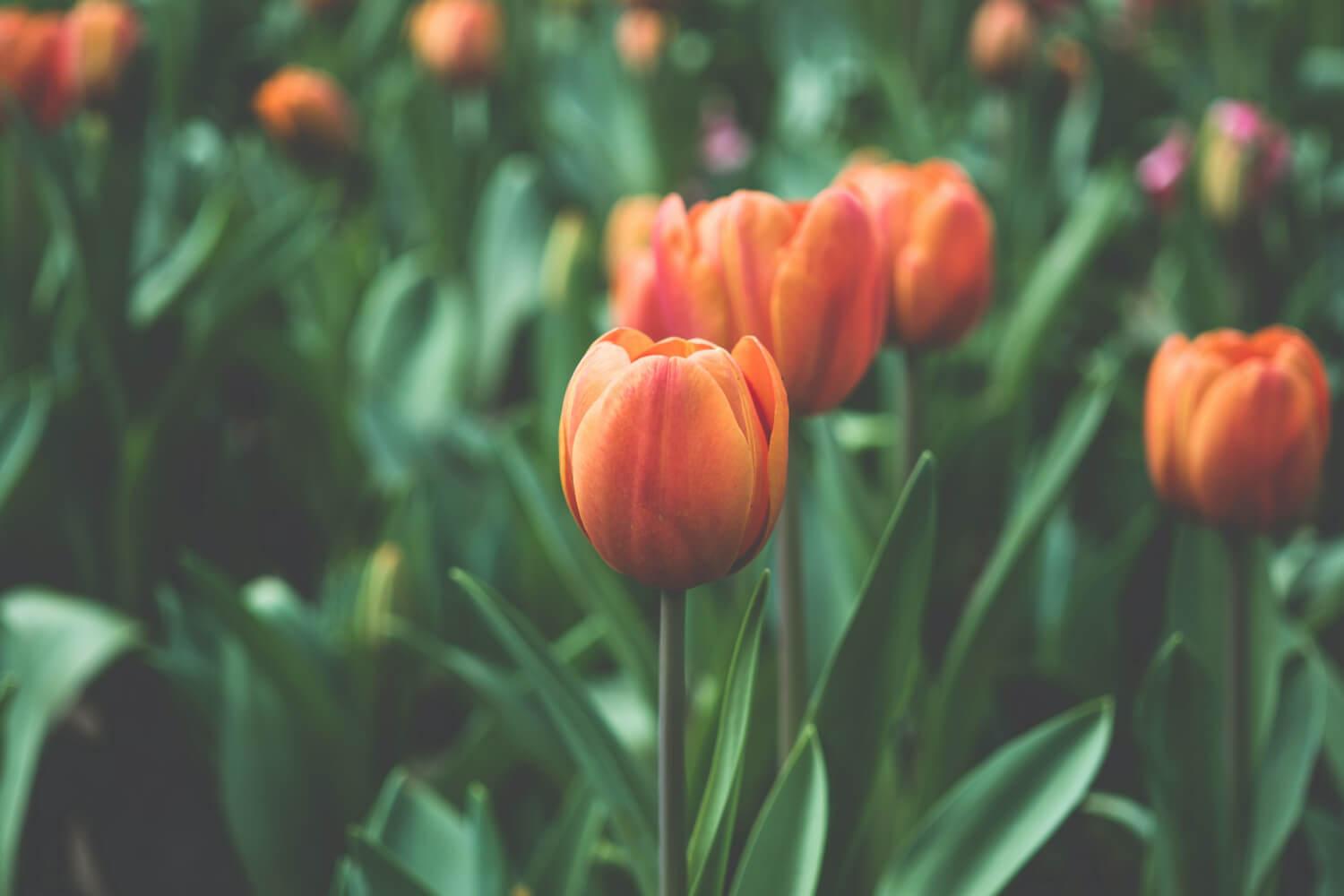 No Place Like Jones
IBJ Family Updates for the Week of May 16, 2022
Principal Corner
We have 15 days of school left!
Ira B. Jones Families:
I hope everyone enjoyed their 3-day weekend. We are in the home stretch of this school year and will be wrapping things up soon and will send our students off to enjoy their summer break. Please read the rest of this message. Yes, some of it is repeated information. Still, at this critical stage of the school year, I need to emphasize the importance of a conducive learning environment for all students to learn. I want to finish the year strong!
Each day, our teachers review behavior expectations with our students. And although we have seen a decrease in some of the undesirable student behaviors, we still have lots of room for improvement. Students must show safe behaviors, not disrupt the learning environment, and accept and follow adult redirections and requests to follow our school's CUBS expectations. Thank you for partnering with us to review with your students and help to reiterate the importance of them following these expectations.
There are pre-established expectations for all areas of our school. These fall under the umbrella of our C.U.B.S. model, which stands for:
C – choose to be responsible
U - use kind words and actions
B – be respectful, and
S – stay safe
Here are a few reminders to discuss with your students:
Students need to accept and comply with adult redirections without arguing.

Students need to keep their hands and feet to themselves, including not hitting or kicking others.

Students need to leave toys, stuffed animals, and other personal items at home. Sometimes, students bring things to share during their show and tell. If this is the case, please remind them to keep the item in their backpack until it's time to share it with their class.

Students need to follow classroom and schoolwide safety expectations, including playing safely during recess.

Students need to remain with their class at all times.

There is always a valid reason why we may tell your child they can't do or have something. Please discuss accepting this response and moving on with the activities/tasks at hand with them.

Please don't send sugary snacks, like sodas, to school with your child.

Students should work on being focused and engaged in completing their work assignments and learning during class times and not participating in any behaviors that can disrupt their classroom learning environment or derail the learning.
We are all working on reviewing and reinforcing our school's behavior and safety expectations with students. But, we can't do this alone; we need your help to have these conversations with your students on an ongoing basis. Teachers are steadily increasing the academic rigor, and students must be present, safe, and engaged to receive the learning.
As a school leader and a parent, I understand the necessity of healthy communication between families and the school. I welcome your questions, celebrations, or concerns at any time. You can reach me by calling the school at 828.350.6700 or email (ruafika.cobb@acsgmail.net).
In Partnership,
Ruafika A. Cobb, Principal
Upcoming Important Dates
May 4 - May 24: K - 3 mClass Reading Testing Window
May 17: Primary Election Day - Voting in our Building
May 24 - June 7: 3 - 5 Extend 1 Testing
May 24: 3 - 5 Reading EOG Test
May 27: 5th Grade Science EOG
May 30: Memorial Day/Holiday - No School
June 1: 3 - 5 Math EOG Test
June 2: Field Day
June 7: Last Day of School (Students will dismiss early)
June 7: Report Cards go Home
June 7: Talent Show
June 7: Schoolwide Dance Party!
Talent Show Info (Letter Sent Home on May 9)
Dear Parents and Guardians,
It is time to get ready for the 2022 Jones Talent Show! The show will be on June 7, the last day of school, at 8:30 in the morning. If your child would like to participate, there are a few guidelines that must be followed!
PLEASE READ CAREFULLY BEFORE PLANNING YOUR STUDENT'S ACT:
Once you have read all of the guidelines, please fill out the bottom and back of the letter sent home on May 9 and return it to your student's teacher.

Your student is limited to being in one act.

We will not be doing any video acts this year. This will be a live show.

K-2 students have a time limit of 1 minute, and 3-5 students 1 min 30 seconds.

There will be no lip-syncing in the show.

Only songs appropriate for elementary-age children will be allowed. Please email jennifer.park@acsgmail.net or ruafika.cobb@acsgmail.net or call 350-6700 to check with one of us if you are unsure about the song. The song needs to be "clean" in its original form. No "clean versions" are accepted.
Auditions will be held after school on Thursday, May 19, from 2:30-4:30. If that doesn't work, please indicate that at the bottom of the form sent home on May 9, and we will arrange another time to meet with your student. ELECTRONICS will not be allowed in rehearsals. Your child needs to watch or bring something quiet to do while waiting to try out. Please send your student with a snack.
Kind, helpful, and supportive behavior at auditions and rehearsals is vital. Please speak to your student about being respectful to all adults and performers at all times. If your student is disruptive to the process or unkind to any performers, we will immediately be in touch with you.
Please let me know if you have any questions by emailing jennifer.park@acsgmail.net, courtney.booth@acsgmail.net, or ryan.williams@acsgmail.net, or calling 350-6700.
Thank you,
Jenni Park
NOTES FROM THE COUNSELING CORNER WITH MS. COURTNEY
May is National Mental Health Month
Mental Health Month raises awareness of trauma and its impact on the physical, emotional, and mental well-being of children, families, and communities. Mental Health Month was established in 1949 to increase awareness of the importance of mental health and wellness in Americans' lives and celebrate recovery from mental illness. Mental health is essential for a person's overall health.
It is normal for children and youth to experience various emotional distress as they develop and mature. For example, it is common for children to experience anxiety about school or for youth to experience short periods of depression that are transient in nature. When symptoms persist, it may be time to seek professional assistance.

As with physical health, mental health is not merely the absence of disease or a mental health disorder. It includes emotional well-being, psychological well-being, and social well-being and involves being able to:
navigate the complexities of life successfully,

develop fulfilling relationships,

adapt to change,

utilize appropriate coping mechanisms to achieve well-being

realize their potential,

have their needs met, and

develop skills that help them navigate various aspects of life
All week we will be focusing on ways to take care of our mental health. Well being includes both our physical and our mental health. We will explore ideas about how to take care of our mental health all week through mindfulness, creativity, physical activity, positivity, and connection.
CHARACTER TRAIT OF THE MONTH: PERSEVERANCE
Our Outdoor Classroom is Done!
A HUGE THANK YOU to ALL involved in helping make our outdoor classroom happen!
Over a year ago, a team of our staff members and parents led by Robert Cork wrote and was awarded a grant last spring to help us build an outdoor classroom. We also appreciate The Asheville Anchor QEA team and Novus Architects for partnering with us to offer pro-bono services to permit and facilitate our outdoor classroom.
PTO is working on seating for the outdoor space. We are excited about all the possibilities this new space brings our students.

Changes Ahead
Starting Monday, May 16 there will only be one carline in the morning at Ira B. Jones. All students, including kindergarteners, will get dropped off in the circle in front of the main building. Please make sure anyone that supports dropoff for your family knows about the changes.

Ruafika A. Cobb
Principal, Ira B. Jones Elementary
Follow Me on Twitter!
Follow Our School on Instagram: IraB.JonesElementary