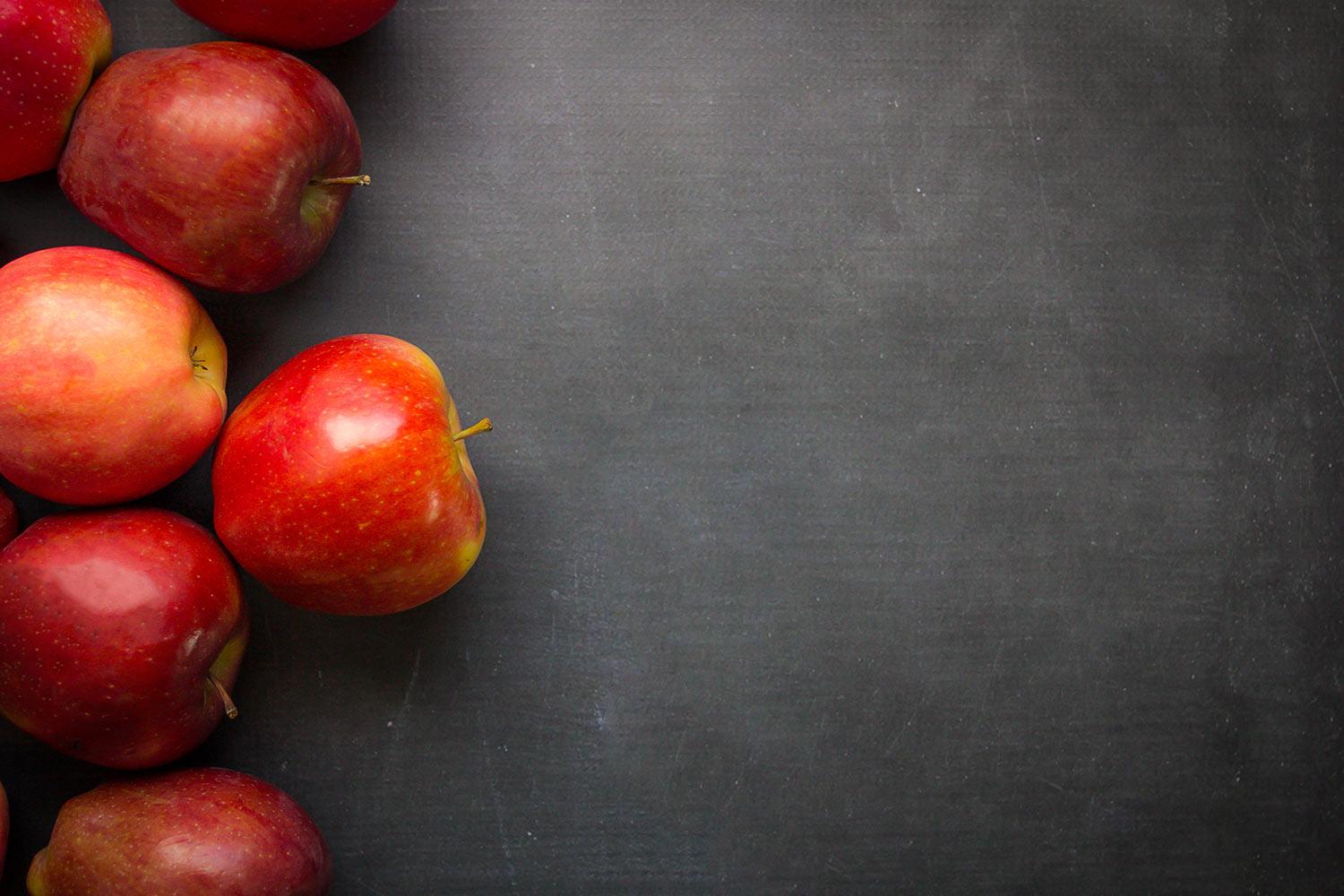 Belton ISD eNews
January 26, 2023
MESSAGE FROM SUPERINTENDENT
Big Red Community,
The innovative opportunities available to our students in Belton ISD really bring to life the district's values and beliefs.
Our youngest learners at the Belton Early Childhood School engage with their teachers and classmates in playful, interactive learning experiences. Their hands-on, realistic and authentic learning spaces make it so students often don't even realize they are learning. But they are.
At our 10 — soon to be 12 — elementary schools, administrators are finding ways to give students a seat at the table through collaboration on student safety committees and student leadership teams. Student voice is valued.
When students reach our middle schools and high schools, opportunities to explore interests and possible careers are vast. From robotics to athletics and fine arts to construction, health sciences and culinary arts — our curriculum and extracurricular experiences offer a range of possibilities for each and every student.
These experiences are what matters and is why our 2,100 employees show up every day to contribute to Belton ISD's vision — to empower each and every learner to pursue their dreams and enrich their communities.
Be sure to check out the events happening at your student's school to see for yourself the innovation in action.
Best,
Matt Smith, Ed.D.
Superintendent
Parents as Partners: Start Here
If you're looking for ways to get involved in your student's education, start here. We're created this website to help you plug into volunteer opportunities, support extracurricular events and stay in-the-know on important topics.

Enrollment Now Open for Belton New Tech @Waskow
New Tech is a school of choice campus in Belton ISD where students collaborate through project-based learning and graduate with practical knowledge and skills. Enrollment is now open for next year's freshman class! Learn more.

Now Accepting AVID Applications
Enourage your secondary student who wants to go to college and may need a little extra guidance and support to apply for the district's AVID program. They'll develop study and academic skills to ensure college readiness and success while taking field trips and exploring possible careers. Learn more.

Help Us Celebrate Our World-Class Employees
Have you noticed a Belton ISD staff member living out the district's values and beliefs? Have you seen them go all in to "empower each and every learner to pursue their dreams and enrich their communities"? Nominate them for a Big Red Heart Award!

Karen Rudolph
Karen is using Smore to create beautiful newsletters