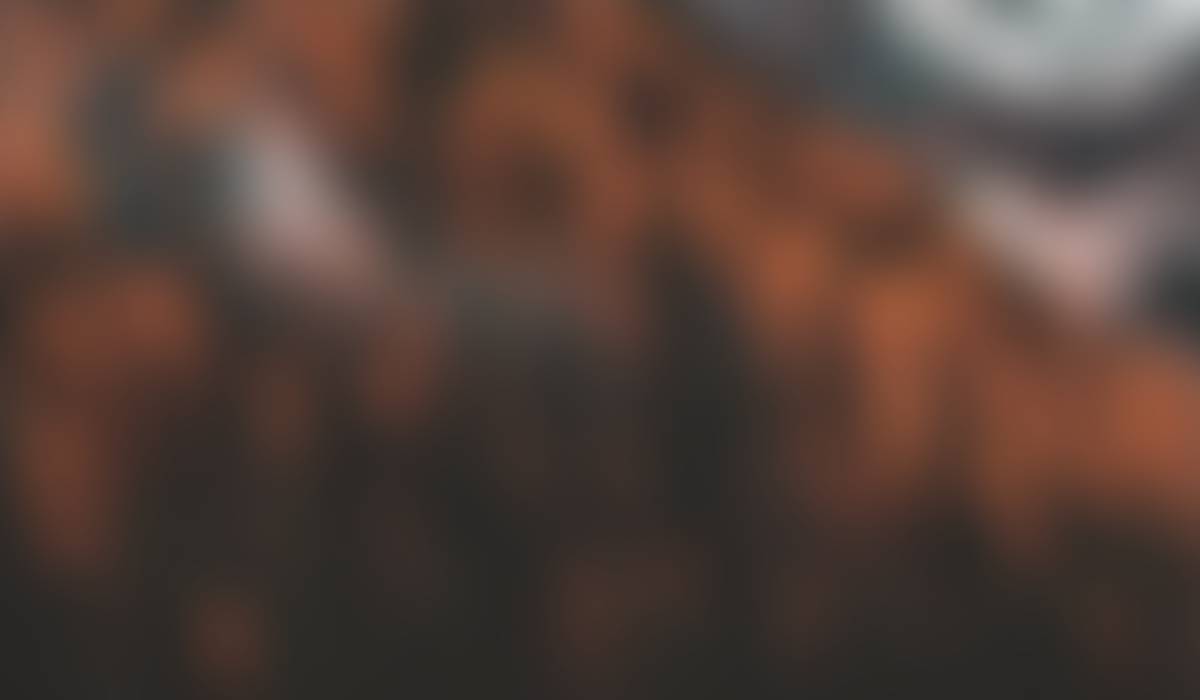 SBOB Notes
Sycamore Band and Orchestra Boosters
Notes from SBOB - Sycamore Arts & Craft Show is just around the corner!
Important 22-23 Dates
2022
November 19 - Craft Show fundraiser
2023
March 4 - Pancake Day fundraiser
Upcoming Performances
Tuesday, November 15 @ 6:30 p.m. and 7:30 p.m. EHG Orchestra at High School Auditorium
Wednesday, November 16 @ 7:00 p.m. JH Bands at High School Auditorium
November, November 17 @ 6:30 p.m. and 7:30 p.m. EHG Choirs at High School Auditorium
Arts & Crafts Show: Saturday, November 19
The 2022 Sycamore Arts & Crafts Show will occur on Saturday, November 19 from 9 a.m.-4 p.m. at Sycamore High School. Set up begins on Friday, November 18.
The Sycamore Arts & Crafts Show is a long-standing annual tradition by the Sycamore Band & Orchestra Boosters (SBOB), featuring artists and crafters selling handmade wares.
Student Musical Performances:
9:00 - 11:00 a.m. High School Orchestra chamber groups

11:00 a.m. Sycamore Community Band (auditorium)
1:00 p.m. High School Percussion Ensembles and Jazz Combos (auditorium)
2:00 - 4:00 p.m. High School Band chamber groups
In addition to being a wonderful event, it is SBOB's second largest fundraiser - and MANY volunteers are needed to help this event be successful! SBOB fundraises to benefit ALL 5-12 instrumental music students in the Sycamore district.


If you have a child in the music program, please volunteer for a shift! Adults, high school students, and junior high students (with a parent) can volunteer. Students can be provided with a volunteer certificate to notate the hours to help with collecting service hours.

4. Attend!
Bring yourself and your family to the craft show. It's great shopping for the holidays.
Orchestra Spotlight - Tanner Otto
Five years ago, Sycamore high school offered one orchestra of about 70 members. Today, it has three orchestras (Concert, Philharmonic, and Symphony) averaging 35 members each. The growth of the overall orchestra program and this reprogramming of high school orchestra offerings has allowed teachers to give students the opportunity to grow as musicians, working on skills appropriate to their ability level.

We are thankful for our wonderful orchestra teachers who make this all possible: Dr. Angela Santangelo, Mr. Tanner Otto, Ms. Lynn Denney, and Ms. Stefanie Kennedy. Check out this fantastic article written by former SBOB trustee Christine Ngeo Katzman on Tanner Otto!
About SBOB
SBOB is an active group of volunteers who work with the instrumental music staff of the Sycamore Community Schools to support, enhance, and supplement the needs of the Sycamore Band and Orchestra programs. SBOB is comprised of band and orchestra families who want to help make their student's musical experience at Sycamore the best it can be.
We were first organized in the 1960s and the current structure has been in place since 1983. SBOB is a registered 501(c)3 not-for-profit organization that is run by an executive board of 12 parent trustees.
Meet the 22-23 SBOB Board
President - Carrie Christos
Vice President - Marika McFall
Treasurer - Shannon Gantzer
Comptroller - Eric Boni
Recording Secretary - Julie Paterson
Communications Secretary - Debbie Flinchpaugh-Kirby
Trustee - Sam & Mina Chamberlin
Trustee - Kathy Caldwell
Trustee - Euna Choi
Trustee - Billy Larsen & Marisel Rivera
Trustee - Ran Karyn Lee
Trustee - Jeremy Whalen
Supervisor of Music - Sycamore Community Schools - Dr. Micah Ewing
Want to learn more about the boosters? Want to help but just not sure how? Contact Carrie Christos at president@sbob.org.
SBOB Communications Secretary
SBOB is using Smore to create beautiful newsletters