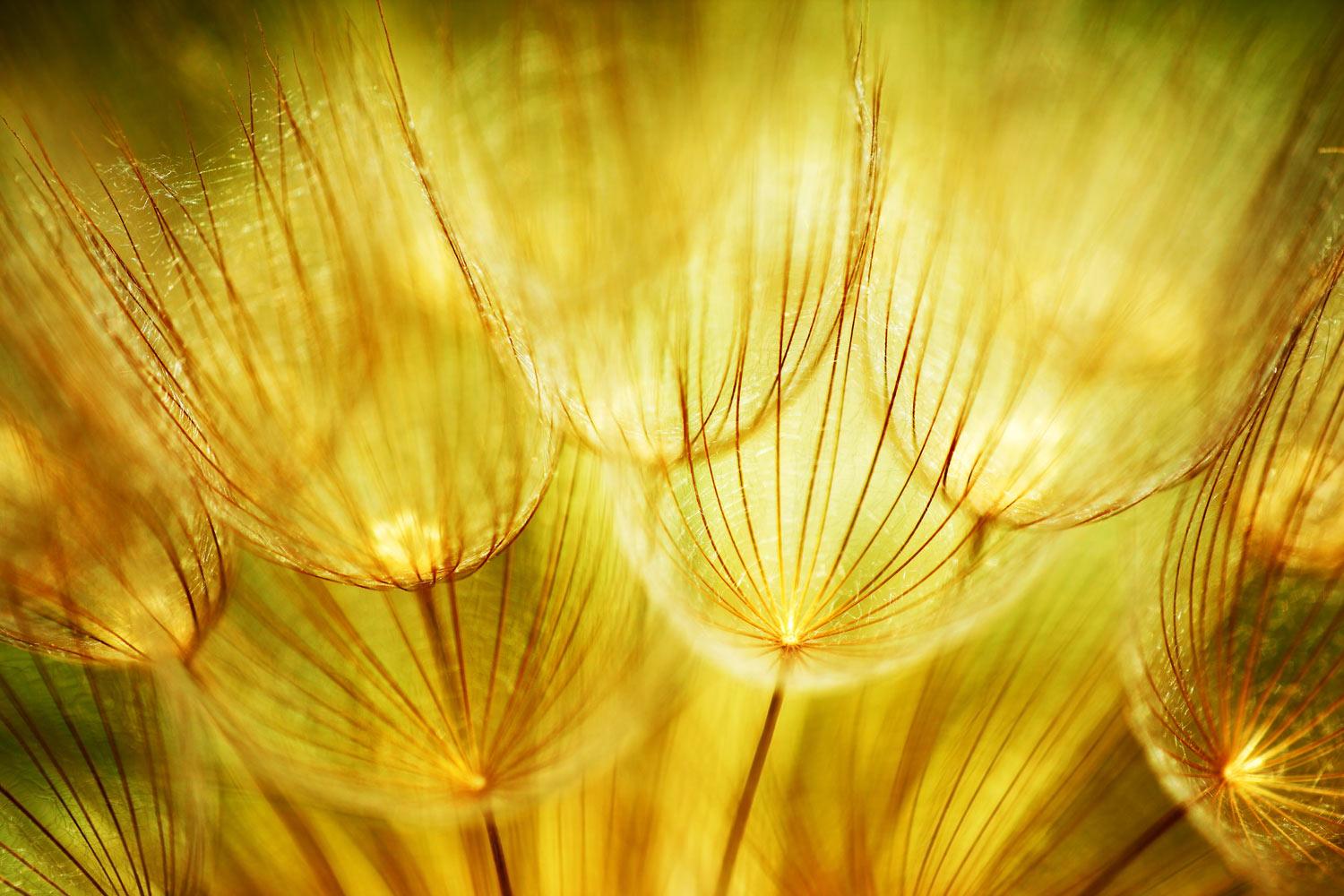 Holbrook Weekly Newsletter
April 18, 2022
Scholastic Book Fair is here!!
We're excited to invite you to our Scholastic Book Fair on April 18-22 in our school library! This event is an opportunity for students of all ages to build their home libraries and further their love of reading. As always, all purchases benefit our school!

Here is the link to our Book Fair website where you can get more information and sign up to volunteer! Please consider signing up for a slot!
You may also create e-wallet accounts for your child on our Book Fair website. You can share the link and ask family members to add funds to your child's account. Then your child can safely shop at the book fair without having to bring cash to school.
To create an eWallet account:
**Your child's teacher may also be sharing their teacher e-wallet with you so you can contribute to their classroom library!
Contra Costa County Public Library Events
Kindergarten Countdown
This is for families with children entering TK & K in Fall 2022. There are 2 sessions: English is on Wednesday, April 20 at 3:00PM, and Spanish is on Saturday, April 23 at 11AM.
Here are the links for the event:

Register here for English Meeting: https://rebrand.ly/KcountdownEnglish

Register here for Spanish Meeting: https://tinyurl.com/ListoparaelKinder

Bilingual Storytime with a Luchador

This is a bilingual (English & Spanish) story time scheduled for Saturday, April 30th at 10:00am where we'll celebrate Children's Day/Book Day with a fun story about wrestling and the presence of a special guest, a real-life luchador, Mexican wrestler Yakuza.
Here is the link for this event https://tinyurl.com/StorytimeLuchador
2022-2023 TK/K Enrollment -- Don't Wait!
ALL NEW enrollments begin online at https://air.mdusd.org/air/.
Children who will reach the age of five (5) years between September 2, 2022 and February 2, 2023 are eligible for Transitional Kindergarten in August 2022. Transitional Kindergarten registration is happening now! Please go to https://mdusd.org/enrollnow for information and registration directions. Appointments must be made online by clicking here TK appointment.

Children who will reach the age of five (5) years on or before September 1, 2022 are eligible for Kindergarten in August 2022. Kindergarten registration is happening now!
Registration information and forms may be picked up in office during school hours.

Our registration affects our staffing for the next school year, so please don't wait!
Please call the office with any questions, (925) 685-6446.

Want all the Bells and Whistles? JOIN THE HOLBROOK TEAM!
If you have a few hours in the middle of your day to supervise lunch, then please consider applying to be a paid Noon Supervisor "Substitute" below:
https://www.edjoin.org/home/districtjobposting/1136453
Have you ever thought about becoming a substitute teacher?
The MDUSD School Board approved the daily pay rate increase to $230! Retiree/special circumstances daily pay rate was increased to $250! So, if you love to work with kids and want a job with flexibility, then please consider applying to be a Substitute Teacher below:
UPCOMING DATES
April

Arab American Heritage Month
Autism Acceptance Month
April 18-20, 5th Graders at Pigeon Point
April 18-22, Scholastic Book Fair (Library)
April 19, PFC Meeting, 6-8PM
April 20, Early Dismissal (TK-3rd: 1:35, 4th-8th: 1:40)
April 22, Earth Day
April 22, Springfest, 6-8PM
April 23, Holbrook Beautification Day, 9AM-1PM
April 27, Early Dismissal (TK-3rd: 1:35, 4th-8th: 1:40)
April 27, School Board Meeting, 6PM
April 29, HOLA Walk of Fame, 8:25AM
April 20, Dine in at the Old Spaghetti Factory
April 27, Administrative Professionals' Day
April 27, Early Dismissal (TK-3rd: 1:35, 4th-8th: 1:40)
April 29, HOLA Walk of Fame, 8:25AM
May
May 2-6 Teacher Appreciation Week




May 2, Eid al Fitr




May 4, Early Dismissal (TK-3rd: 1:35, 4th-8th: 1:40)




May 5, Cinco de Mayo




May 8, Mother's Day




May 10-19, CAASPP Testing




May 11, Early Dismissal (TK-3rd: 1:35, 4th-8th: 1:40)




May 11, School Board Meeting, 6PM

May 17, Open House, 6-7PM




May 18, Early Dismissal (TK-3rd: 1:35, 4th-8th: 1:40)




May 25, Early Dismissal (TK-3rd: 1:35, 4th-8th: 1:40)




May 30, Memorial Day Holiday




May 31, HOLA Walk of Fame, 8:25AM
June
LGBTQ+ Pride Month




June 1, 5th Grade Celebration, 9AM




June 1, Early Dismissal (TK-3rd: 1:35, 4th-8th: 1:40)




June 2, Last Day of Instruction, 12:30PM dismissal




June 2, 8th Grade Promotion, 9AM




June 8 - July 1, MDUSD Summer School, Sun Terrace (by invitation only), 8AM-12PM




June 8 - July 1, HOLA CARES Summer Program, 8AM-3PM




June 19, Father's Day




June 19, Juneteenth



Aya Rubio
Aya is using Smore to create beautiful newsletters