DJ FROST LIVE AT LOL BAR AND GRILL
BRINGING THE CLUB SOUNDS OF THE JERSEY SHORE CLOSE TO HOME
COME JOIN THE FUN AND SEE WHAT YOU BEEN MISSING OUT
$1.50 MILLER DRAFTS AND LUNCH SPECIALS FROM 12-6PM
MONDAY- FRIDAY $2 PINTS OF DOMESTIC BEER.

THURSDAY'S NIGHTS FROM 7PM-2AM IS REQUEST NIGHTS PLAYING THE TOP HITS OF TODAY AND YOUR REQUEST
FRIDAY & SATURDAY NIGHTS FROM 7PM-2AM IS THE NON-STOP CLUB SOUNDS OF THE JERSEY SHORE PLAYING ALL YOUR CLUB AND DANCE REMIXES
JERSEY SHORE DJ "DJ FROST" HAS A NEW HOME AT LOL!!
SO COME CHECK US OUT WE'LL SEE YOU THEIR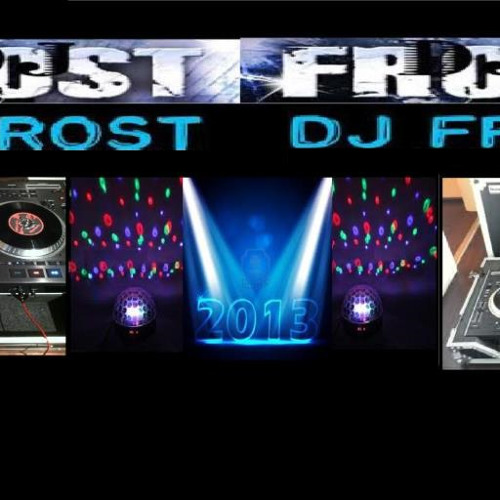 D.J. Frost
DJ FROST New Club mix 2013 -- BEST DANCE MUSIC! by D.J. Frost