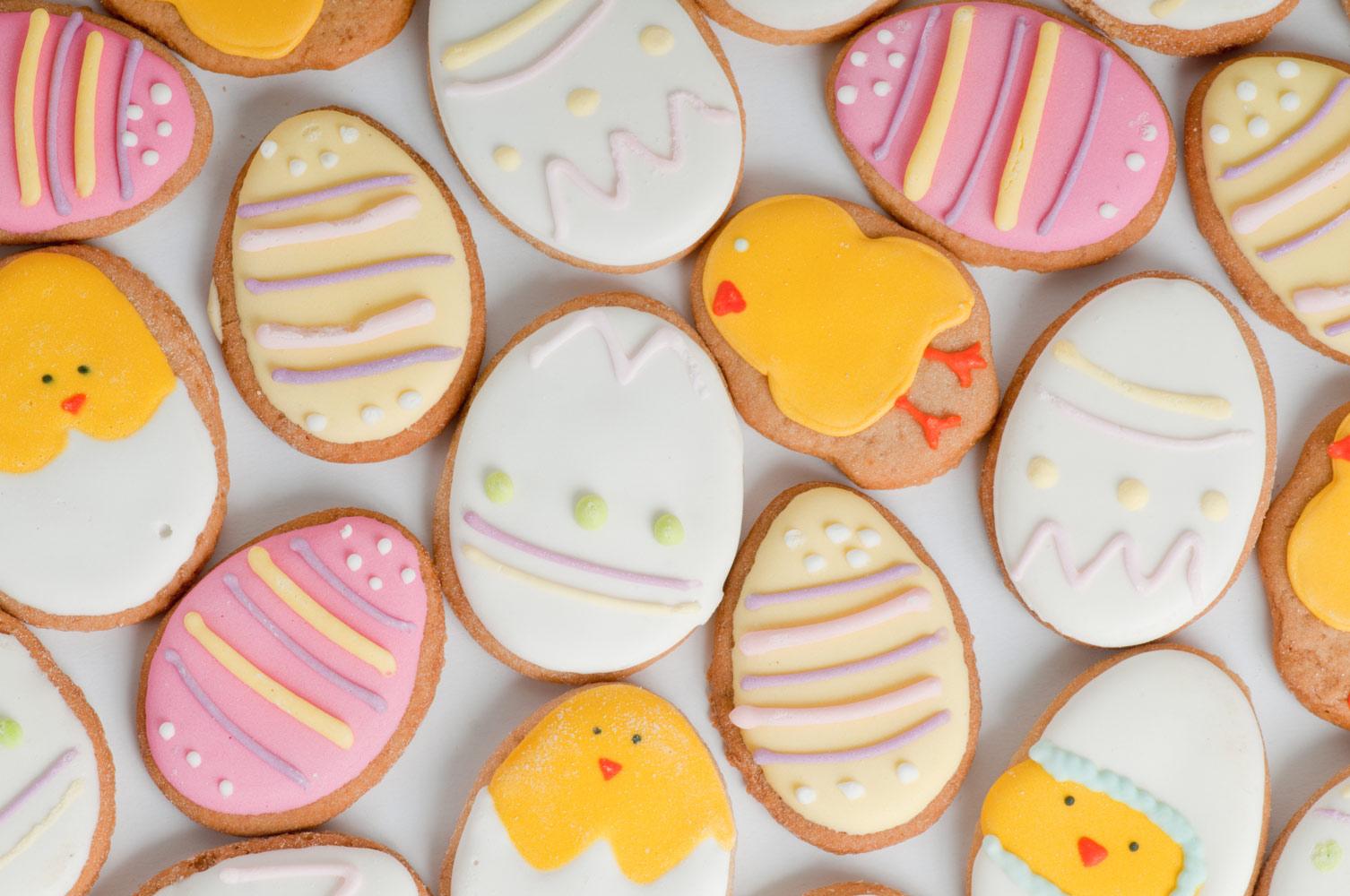 What's Up, Westy Academy!
Week of April 10th-14th 2023
Owls,
CMAS testing starts on Tuesday for our students! We cannot stress the importance of ensuring students are ON TIME to school, and making to class by the morning bell at 8:00am. State testing has very strict rules regarding testing start time, and we want to be sure that all of our students are present and able to take the tests to the best of their ability.
**Students that come in late, may find that their entire day is disrupted as state guidelines for testing start times must be adhered to each day**
The teachers do incentivize students during CMAS, and are gearing up for the "CMAS Cinema" after testing ends. During the testing week, students have opportunity to win CMAS "Funny Money" dollars for various expectations met during testing such as taking their time, using classroom strategies, and sitting quietly once completed. Then, students will use their Funny Money dollars to purchase concessions for the planned movie day. Students will purchase a ticket to one of 4 movies playing, and enjoy a movie theater experience for their efforts and successes.
It's also Easter this weekend! For those families that celebrate the day, we hope that you have an amazing weekend and the Easter Bunny brings some sweet treats for your children. The weather is supposed to be spectacular, and we hope all our families enjoy the warmer temperatures!


Have a Eggs-ordinary Weekend!
Washington D.C. 2024! Incoming 5th grader OWLS!
Are you interested in joining your friends and classmates for an amazing trip to Washington D.C.? We are in the beginning stages of planning for the upcoming 2024 trip for all 5th graders for next school year! Be sure to mark your calendars and join us on TUESDAY APRIL 18th, @ 5:00pm for the first informational meeting.
Can't wait to see you all there!
Ms. Michelle Ka; 4th/5th Intermediate level Teacher & Ms. Michelle; Secretary to Principal
Calendar of Events
April 10th: Early Dismissal @ 1:40pm
April 11th-April 28th: Colorado Measures of Academic Success (CMAS) Testing window
April 13th: Community Engagement Night; Health and Nutrition @ 4:30pm
April 18th: Washington D.C. 2024 Informational Night @ 5pm--Open to all current 5th grades
April 27th: Community Engagement Night; Future Planning @ 4:30pm
April 28th: CMAS Cinema during school hours
May 1st: NO SCHOOL; Teacher Exchange Day
May 4th: STEM Rockies Game Day field trip; Intermediate grades 3rd-5th
May 5th: Dollar Dress Down Day
May 8th: Westy Academy Art Show; 5p-6pm
May 12th: Flicks on the Field; Family Movie Night Event
May 15th: Westy Academy Field Day; grades preschool-5th grades
May 15th: Middle School field trip to Chautauqua Park
May 17th: Zoo field trip; Preschool through 2nd grade
May 17th: 8th Grade Graduation @ 6:00pm
May 18th: Kindergarten Graduation @ 5:30pm
May 22nd: End of the Year School Skate Party @ Skate City Arvada; 2p-4p
May 24th: Last Day of School for Students
Kids Bowl FREE!! All Summer Long! Sign up NOW!
How Does Kids Bowl Free Work?
More than 1,500 bowling centers around the globe provide 2 FREE Games of bowling each day to kids during the Spring and Summer. This program is designed by bowling centers to give back to the community and provide a safe, secure, and fun way for kids to spend time this summer.
Since 2007, more than 35 million kids and families have participated!
Step 1: Register Your Kids at https://www.kidsbowlfree.com/center.php?alley_id=6802
*Children whose age does not exceed a limit by a participating bowling center are eligible to register for 2 free games each day of the KBF program, all summer long, courtesy of the participating bowling centers along with the schools and organizations. Participating bowling centers set their age limits, see the center registration page for more details.
Step 2: Go Bowling All Spring & Summer!
2023-24 School Year Registration is OPEN!
Give yourself one less thing to worry about for next school year and re-register your students today!
All students will need a re-enrollment registration for the 2023-24 school year.
To re-enroll, please visit your Parent Portal account through Infinite Campus.
https://westminsterco.infinitecampus.org/campus/portal/westminster.jsp

Log in as Parent

On gray left side bar, click "MORE" button

Then click the "Online Registration" button
Ensure ALL your WPS students are highlighted in green

Click "Begin Registration"
**Parents should complete ONE registration application for ALL students living in the household, regardless of the WPS school they attend.
Michelle Ellerd
Michelle is using Smore to create beautiful newsletters