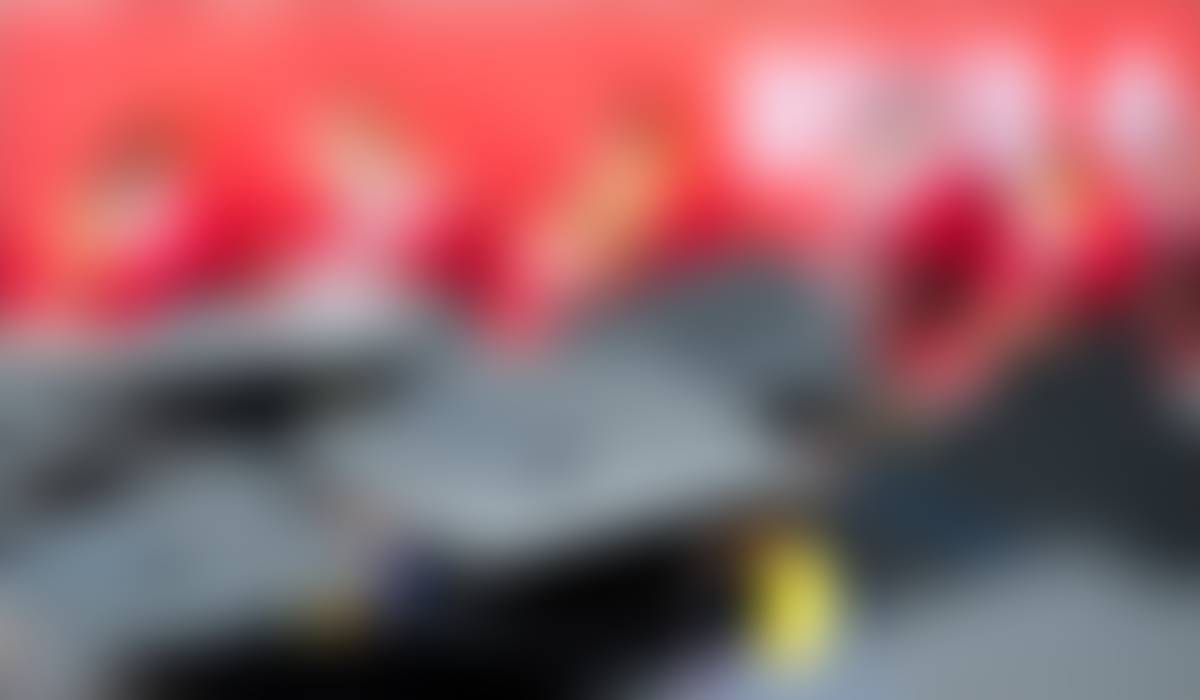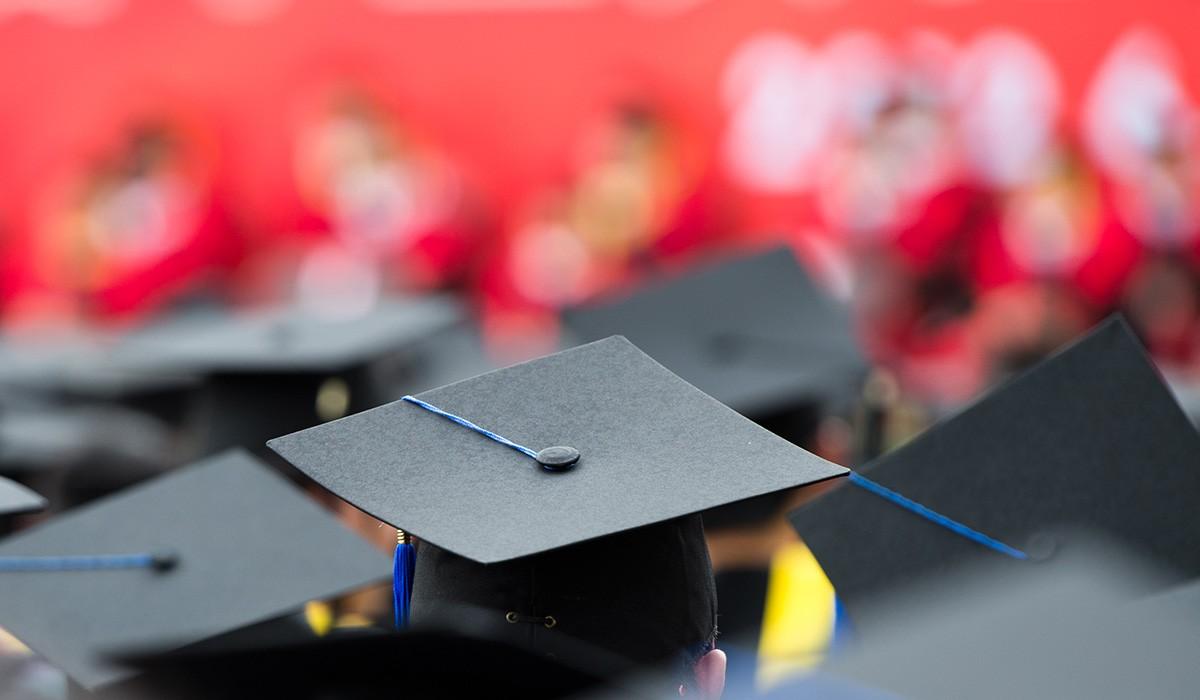 D92 Newsletter May 27, 2022
Monthly Newsletter from Tim Arnold, Superintendent
A Message from the Superintendent
District 92 Families,
As we wind up another school year, I must admit that it's with a heavy heart. I'm not feeling the typical excitement that comes with the last day of school. We do celebrate the accomplishments of our students and their transition to a new grade level next year, however the load is a little heavier than normal due to two years of a global pandemic, Memorial Day weekend coming up, and of course, the most recent school shooting in Uvalde, TX.
Even with the weight of a pandemic and the sadness of loss, I believe we need to keep moving forward. The ways I choose to move forward include the following:
Being mindful of the ways we have grown in resiliency as a result of the pandemic. I do believe our students and staff are emerging from the past two years as more resilient and caring human beings. I see more compassion in each other and a renewed appreciation for simple things like learning in-person each day. We are a district full of LEARNERS!
Appreciating, with deep gratitude, all of the men and women who have made the ultimate sacrifice so that we may thrive. Practicing gratitude has an amazing effect on us as humans. I believe we owe it to each of those heroes who gave their lives for us to be our best version of ourselves each day. Good things happen when our gratitude is higher than our expectations. That is the best way for us to help bring meaning to the sacrifices they made for us.
Being present and appreciating each moment with our loved ones. Nineteen children and two teachers went to school this week and did not return home to their loved ones. The reality is, that could be true for any of us each day. We need to remember that tomorrow is not a certainty for any of us. The best we can do is appreciate the present, "right here, right now" with those who mean the world to us.
I am closing out the 2021-22 school year with resiliency, care for others, gratitude, and being present in the moment. I hope you join me as we move forward towards a relaxing summer break and an AWESOME 2022-23 school year!
Be well,
Tim Arnold, Ph.D.

Superintendent

Congratulations and Good Luck to our 8th Graders!
We are so proud to have this wonderful group of 8th graders representing District 92 as they begin their next adventure in high school! It was so refreshing to have a full in-person graduation for time in two years on May 26! We know our students will do well and we look forward to hearing about their future successes!
Bowling Team Places 6th at State!
The Oak Prairie Bowling Team placed 6th at the IESA State Tournament last month! Our student-athlete bowlers are Charlie Ignasiak, Cooper Schreib, Riley Ambrosini, and Logan Martin. The team bowled well and we are proud of how they represented Oak Prairie! Shout out to Charlie for placing 10th individually!
We congratulate the team for their hard work and dedication, as well as their coach, Mr. Joe Sutkowski!
Oak Prairie Track Team Competes at State!
CONGRATULATIONS to the Oak Prairie Track Team for their performance at State! We also recognize the following individual accomplishments:
Katie Peetz placed 5th in the mile and 8th in the 400m race at the state meet.

Jonah Brownlee set 2 school records in the 1600m Race 5:10:87 and in the 800m Race with a time of 2:19:32



Nicole Kuchyt set the school record in the Pole Vault with a height of 6'6" and was Oak Prairie's first pole vaulter!
We congratulate the team for their hard work and dedication, as well as their coaches, Mrs. Paulin, Mr. Jacobsen, and Mr. Atkinson!
Golf Outing - Deadline to register is extended!
There is still time to register for the D92 Education Foundation Annual Golf Outing! After a two year hiatus due to the pandemic, the golf outing is back. You can register for golf and dinner or dinner only! Click the image below for details.
Oak Prairie Musical on June 4 and Support for Vinnie Gincauskas
On Saturday, June 4th, Oak Prairie students will perform another amazing musical, Beauty and the Beast Junior! This performance will be held at Ludwig School and is open to the public.
The cast, crew, and families would like to help our own District 92 alumni, Vinnie Gincauskas, through fundraising during the musical.

Vinnie is a freshman at LTHS and was recently diagnosed with a rare, aggressive form of soft tissue sarcoma, DSRCT. His treatment plan at Lurie Children's hospital consists of chemotherapy, surgery, and radiation. Vinnie was a fabulous actor in our theatre family during his three years at Oak Prairie. He's also an actor and crew member for the Park District's Hayride of Horror. Vinnie is very passionate about performance arts and his enthusiasm opened the door for many of the performers that will be in Beauty and the Beast Junior! Vinnie welcomes, encourages, and builds up those around him!

Now it's our chance to support Vinnie! There will be raffle baskets, a 50/50 raffle, and donation jars at the performances on June 4. Please come out to support the performance arts in District 92 on June 4 and support Vinnie while you're at it!
D92 Parent/Faculty Association (PFA) returning in 2022-23
The D92 Parent/Faculty Association (PFA) took a break during the pandemic and we are looking for parents and faculty members who would be interested in restarting the PFA during the 2022-23 school year.
If you are interested in finding out more about the PFA or volunteering to be a part of it, please complete this brief form.
According to their bylaws, the D92 PFA exists for the following three purposes:

To promote and enhance the education and learning environment of District 92 students and faculty by raising money and providing community events and services;

To encourage and support the involvement of parents and faculty in the education of D92 students;
To cultivate community among educators, students, and families.
If this sounds like something you'd like to be a part of, please complete this form at your earliest convenience. We will follow up with interested parents and faculty later this summer or next fall.
Construction on Secured Entrances Continues
The work to create more secured entrances is in full swing!
The purpose of of these projects is two-fold, to enhance the security of our main entrances and to regain classroom space in each school. With the new entrances, visitors continue to be "buzzed" into the entryway, but will need to go through three levels of security before entering the student area of the school. The same procedures will be followed at Oak Prairie School, however due to their current set up, only minor alterations will be needed to accomplish the same task.
With the new entrances at the three K-5 schools, a redesigned main office will allow for additional classroom space for students. We are excited to begin this work and expect to open the new entrances by November 2022. Stay tuned for additional updates as the work progresses throughout the summer!
Will County School District 92
Tim Arnold
Tim is using Smore to create beautiful newsletters