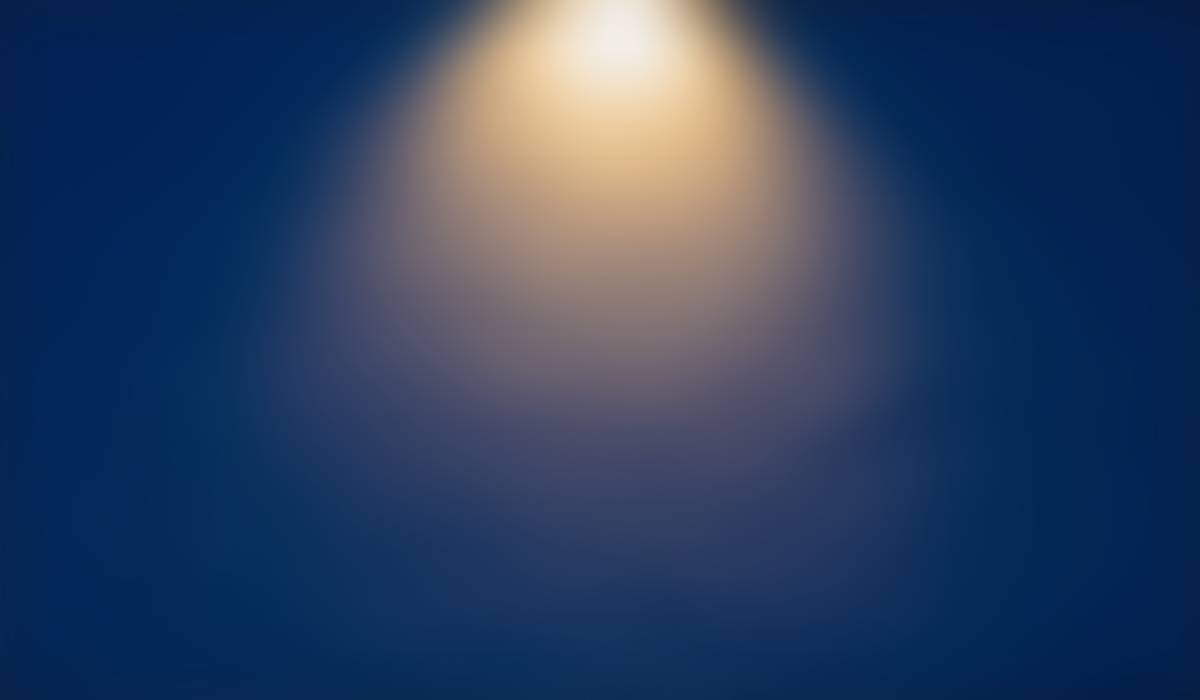 Paw Prints
Principal's Message
Happy New Year Cougar Families!

We hope you all had a restful and restorative break. We are excited to be back in session for Term 2 of the 2022-23 school year. As we work to build community and maintain communication, our teachers are looking forward to meeting you all at Curriculum Night next Thursday, January 12, from 5:40-8:15pm. Be on the lookout next week for the schedule to come home with your student.
Intent to Enroll Online Application (NEW STUDENTS ONLY)
Calling all future Cougars! The new student enrollment process for the 2023-24 school year is now open! All first time Cougars who wish to attend Steele Canyon High School next year must complete an Intent to Enroll Online Application. Applications must be submitted by the end of day on February 22, 2023 to be considered in the lottery. More information can be found on our website at www.schscougars.org
*Current Steele Canyon students do not need to apply. Their registration automatically rolls over into next school year
Upcoming Events:
Thursday, January 12th:

Curriculum Night (Parent Back-to-School Open House)

Monday, January 16th: MLK Day, no school
Wednesday, January 18th: School Site Council @ 3:45pm, Governing Board @ 5pm
Thursday, January 26th: Mr. Steele @ 6:30pm
SCHS Parent Teacher Organization (PTO)
Happy New Year! We hope you enjoyed the winter break, and had an opportunity to reflect on 2022 and to set intentions for 2023!
SCHS PTO was happy to host a welcome back breakfast for Cougar staff on January 3rd. It was great to see staff refreshed and ready for quarter 3! A big shout out to our parent volunteers who helped plan, set up and clean up the event. PTO runs on volunteers and the generous time they provide is greatly appreciated. If you want to get involved (no experience required, just a desire to help out and meet fellow parents), please reach out to us at pto@schscougars.org.
Be sure to join us for our first PTO meeting of 2023 on January 10th at 5 p.m. in the Staff Lounge. Or join us virtually via Zoom: https://bit.ly/SCHS-PTO-Meeting
(Meeting ID:
837 7276 7146; Pass code: 462322). Monthly meetings are typically held the 1st Tuesday of the month but January 2023 is an exception to accommodate families who were making the most of winter break.
Class of 2023 Parents - With the countdown to graduation upon us, our senior planning committee will be meeting in the next few weeks to discuss logistics of upcoming activities such as Senior Breakfast, Baccalaureate, Grad Nite and more. Send a message to schsptoclassof2023@gmail.com for meeting details. Plus, SAVE THE DATE of June 9th-10th for Grad Nite at Disneyland. Ticket prices and sales information to follow.
Sports, Sports, and More Sports!
Red is away, blue is home! Rah Rah Cougars!
Gymnastics
Gymnastics will have its required preseason meeting on Thursday Jan 12th at lunch in Coach Tyler's Room
Winter Formal
You are cordially invited to the Winter Formal: A Night in the Bayou
February 11th @6pm-10pm
Paradise Point
TICKETS: Available in the Finance Office Dec. 12 - Feb. 8
Dec 12 - Jan 6: $45 w/ an ASB card and $55 w/out
Jan 9 - Jan 27: $55 w/ an ASB card and $65 w/out
Jan 30 - Feb 8: $65 w/ an ASB card and $75 w/out
Drive Safe - the Cougar Way
Friendly reminder to drive cautiously as you enter and exit the campus. Campus Supervisors are here to keep the traffic moving - please follow all traffic directions from security personnel. Reminder that we do not provide access for cars at the back of the school during the school day.