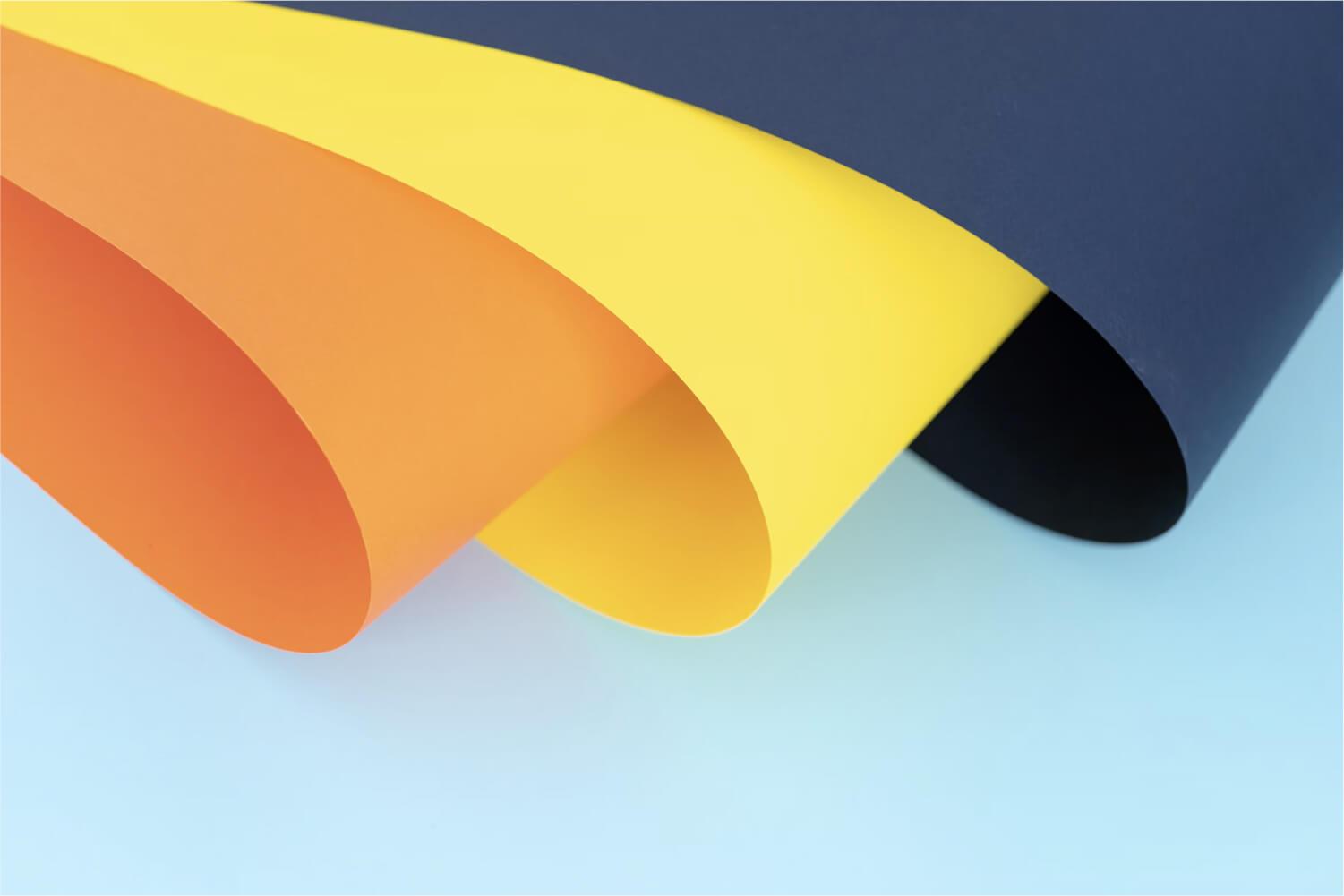 Principal Moffitt Updates
June 9, 2022 ~ Last Day of School
Translation for this newsletter? ¿Traducción para este boletín?
Step 1/ Paso 1 / Passo 1
At the top choose Translate.
En la parte superior, elige Traducir.

Na parte superior, escolha Traduzir.

By using this SMORE link, news can be translated quickly into multiple languages. Please follow the quick guide below to change your language.
Mediante el uso de este enlace SMORE, las noticias se pueden traducir rápidamente a varios idiomas. Siga la guía rápida a continuación para cambiar su idioma.

Ao usar este link SMORE, as notícias podem ser traduzidas rapidamente em vários idiomas. Siga o guia rápido abaixo para alterar seu idioma.

NOTE TO FAMILIES
This year has been a crazy year! We are getting back into the groove of things, but one of my goals this spring is to get to know you as families! I spent the first part of of the year learning about the students and staff and now, my next equally important priority, is to connect with you! I am going to be connecting with you a variety of ways this spring. I want to be able to hear from you, meet you, and figure out the best ways for us to work together! Please see the important message below on how to translate these messages and regarding our playground,
I look forward to working together!
Shelby Moffitt
Principal
Staff Changes next year!
We will be saying goodbye to a few staff this year. While some staff are moving on to different schools next year we also have some special people who are moving on to retirement. Off to new adventures next year are:

Assistant Principal Mr. Akita

6th Grade Teacher Ms. Taylor
Moving on to well deserved Retirements after over 30 years, many of those at Washington:

5th grade, Mrs. English
Speech Assistant, Ms. Shubat
Speech Pathologist, Ms. Van Domelen
1st grade, Mrs. Weaver
Keep up with us over the summer! (Links at the bottom)
Follow us ~ Instagram and Facebook