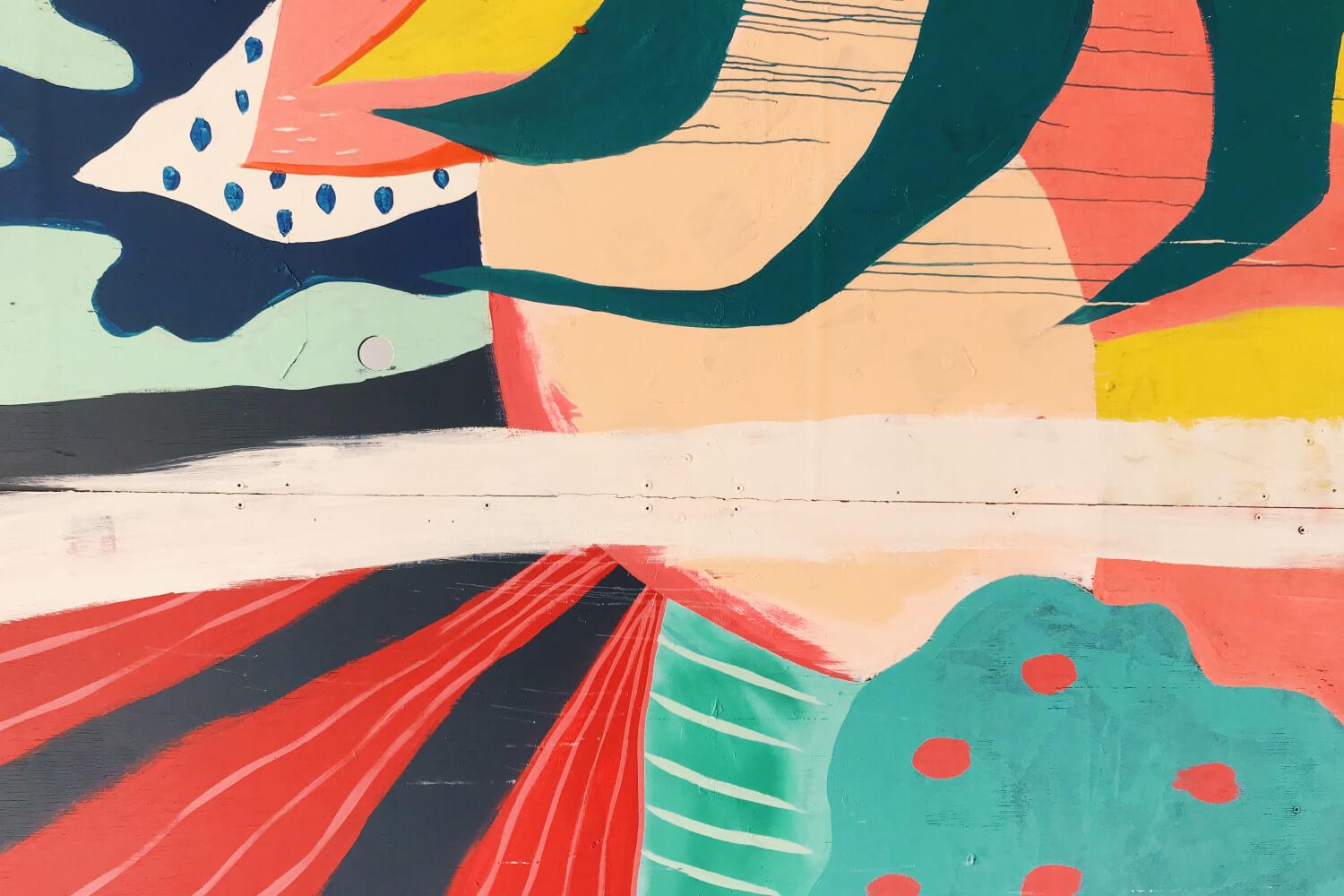 September / Septiembre 2023
Monthly Calendar / Calendario Mensual
English
Please take note on the closures we have so that our staff can participate in professional development opportunities to better serve our students.
Espanol
Tome nota de los cierres que tenemos para que nuestro personal pueda participar en oportunidades de desarrollo profesional para servir mejor a nuestros estudiantes.
Bowling / Boliche 09/08/2023
Hike / Caminata 09/29/2023
Updates / Actualizaciones
September / Septiembre
We are already to September! We have some fun things planned this month while we can still enjoy some warm weather. Check out our weekly calendar and each of our flyers to find more information on what we have going on this month! We had a great first couple weeks of CVYC in August eating nachos and snow cones at the Blue Loft, going swimming, starting running club, and more!
Follow us on Facebook to see our fun pictures as we participate in various activities! www.facebook.com/CenterVikingYouthClub

¡Ya estamos en septiembre! Tenemos algunas cosas divertidas planeadas este mes mientras todavía podemos disfrutar del clima cálido. ¡Consulte nuestro calendario semanal y cada uno de nuestros folletos para encontrar más información sobre lo que tenemos que hacer este mes! ¡Tuvimos unas excelentes primeras semanas de CVYC en agosto comiendo nachos y conos de nieve en Blue Loft, yendo a nadar, comenzando un club de carreras y más!
¡Síguenos en Facebook para ver nuestras divertidas fotos mientras participamos en diversas actividades! www.facebook.com/CenterVikingYouthClub
.
Mariano Maldonado Out of School Time Assistant Coordinator
Meet our new Out of School Time Assistant Coordinator, Mariano Maldonado!
Hello all my name is Mariano Maldonado and I am excited to be working with the Center Viking Youth Club and all the kids. A little about myself, I grew up in San Luis and after graduating high school I went to college in Fort Collins at Colorado State University. For the past 15 years I have been a probation officer in Colorado and New Mexico where I worked with juveniles and adults. Working with kids has always been a passion of mine and this new position will allow me that opportunity. I am married to my beautiful wife Angela, and we have two beautiful children, a daughter named Ziannah who is 7 and a Son Adonis that is almost 5. I am an avid outdoorsman who enjoys being in the mountains, hunting, fishing and teaching others about the outdoors. I look forward to helping the children of Center learn and grow while the enjoy their time at the Center Vikings Youth Club.
¡Conozca a nuestro nuevo Coordinador Asistente de Tiempo Fuera de Clases, Mariano Maldonado!
Hola a todos, mi nombre es Mariano Maldonado y estoy emocionado de trabajar con el Center Viking Youth Club y todos los niños. Un poco sobre mí, crecí en San Luis y después de graduarme de la escuela secundaria fui a la Universidad Estatal de Colorado en Fort Collins. Durante los últimos 15 años he sido oficial de libertad condicional en Colorado y Nuevo México, donde trabajé con menores y adultos. Trabajar con niños siempre ha sido una de mis pasiones y este nuevo puesto me brindará esa oportunidad. Estoy casado con mi bella esposa Angela y tenemos dos hermosos hijos, una hija llamada Ziannah que tiene 7 años y un hijo Adonis que tiene casi 5 años. Soy un ávido amante de la naturaleza que disfruta estar en las montañas, cazar, pescar y enseñar a otros. sobre el aire libre. Espero ayudar a los niños del Centro a aprender y crecer mientras disfrutan de su tiempo en el Center Vikings Youth Club.
Register here / Registro aqui
There is always time to register! ¡Siempre hay tiempo para registrarse!