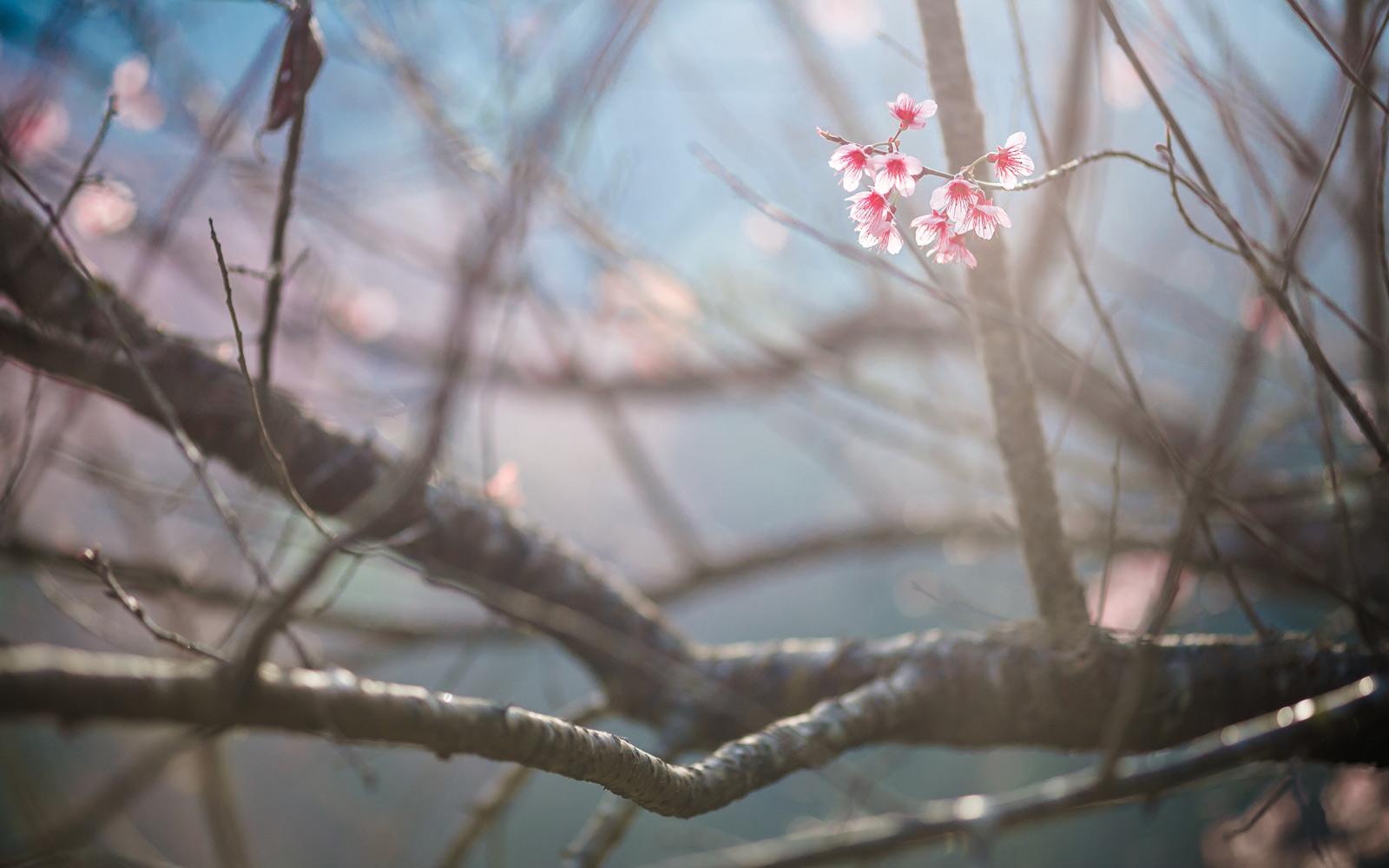 RVHS Newsletter
February 18th, 2023
Message From The Principal
Happy Saturday!
I hope you're enjoying the long President's Day Weekend!! Here are a few things that we really want you to know about!
First: This Wednesday, 2/22, between 3:30 and 5:30 pm, we'll be having a FAFSA afternoon for students and families of both SHNS and RVHS. Our Counselors, Ms. Peart (SHNS) and Ms. Rice (RVHS) will be in the RVHS library for two hours helping students/families who want to drop by and get help with the FAFSA. This is a "drop in when you can and leave when you need to" event! There is no formal presentation! Come when you can to get help between 3:30 and 5:30 pm! As you know, the FAFSA is mandatory to fill out if you are trying to get any funding for community college or the 4-year colleges. (The FAFSA is even required for the State's PROMISE program which works to provide funding for the first two years of community college!) Please see the flyer below--there are several items you will need to bring with you to make the most of the time on Wednesday! One thing you'll need to do before Wednesday is complete a FSA ID for student and parent. Check out the link here for instructions on how to do that!
Second: This coming Thursday, 2/23, we'll be having a Community Advisory Partners (CAP) meeting at 3:15 pm at the RVHS library. This is important because we will be presenting the district's DRAFT goals for the upcoming year and how the budget will be spent to support those goals. We'd love to get your input and hear WHAT YOU THINK! Any input you give us we will be passing on to our School Board.
Third: Also on Thursday, 2/23, we'll be having an English Learner Advisory Committe (ELAC) meeting at 6:00 pm in the library. We'll be covering similar topics as the CAP meeting (mentioned above) and also get input on how we spend our site funds. Here's the agenda for our ELAC meeting!
Fourth: We're working on setting up a Career Fair to help our students choose what type of work they might want to do in the future. Would you like to participate? Do you have a career that you'd like to share with our students? We're looking at a date in mid April and (if you want to participate) you would be presenting to small groups of students, so you won't be in front of a huge crowd. We think it would be awesome to have some of our own parents sharing their careers with our student body. If you can help please let us know!
Thanks for reading!!
David Schlottman

Principal
Help with the FAFSA! Come on Wednesday, 2/22/23 @ the RVHS Library!
CAP Meeting - Thursday, February 23rd
Event Information
RVHS- CAP Meeting
When?
Thursday, Feb 23, 2023, 03:15 PM
Where?
32225 Pio Pico Road, Temecula, CA, USA -In The Library
English Learner Advisory Committee (ELAC) Meeting - Thursday, February 23rd
Event Information
ELAC Meeting (Junta de ELAC)
When?
Thursday, Feb 23, 2023, 06:00 PM
Where?
32225 Pio Pico Road, Temecula, CA, USA - In the Library
Comité Asesor Para Padres de Estudiantes Aprendices de Inglés (ELAC)
jueves, 23 de febrero
6:00 pm
En la biblioteca de Rancho Vista High School
Se proporcionará café y refrescos
La reunión se llevará a cabo en inglés y español
Agenda:
Nuestros estudiantes aprendices de inglés tomarán un examen estatal muy importante que mide su progreso en el aprendizaje del inglés.
Queremos hablar sobre este examen, cómo prepararse para él y cómo puede alentar a sus alumnos a dar lo mejor de sí mismos.
También hablaremos sobre las metas del distrito para el próximo año; y realmente necesitamos su opinión. Sus comentarios se enviarán a nuestra junta directiva y podrán considerarlos antes de finalizar los planes del distrito para el próximo año.
¡Estos son elementos importantes y esperamos verles el jueves!!
Lisa Sindermann
Lisa is using Smore to create beautiful newsletters