THE Lyse Family
RULES
Listen to music!!!
If stressed or overwhelmed stop what you are doing and go to the closest coffee shop and relax.
Enjoy other peoples company but when done with people put a do not disturb sign.
Beliefs
Follow the guild lines of Daoism.
Everyone has a different story and experience in life, so acceptance is key.

People aren't machines, so don't work to hard.

Don't stress about the little things.

You are important and worth while, don't forget that.

YOU ARE AWESOME!!!!!!!!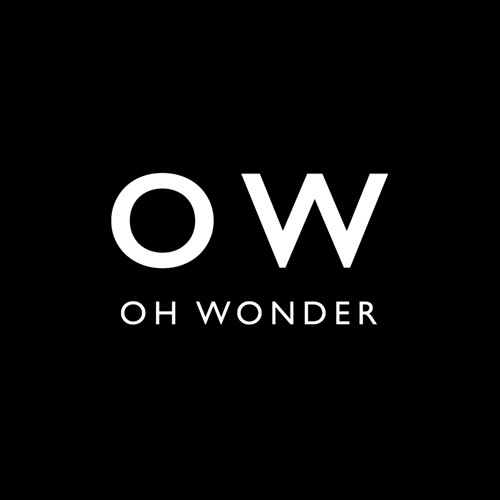 Oh Wonder
Drive by Oh Wonder